Globus' epic live gameshow is approaching and the FREE audience tickets are going like hotcakes. If you want to be a part of the fun, you need to grab yourself a ticket, right here, right now.
There are LIMITED TICKETS REMAINING and the show is a guaranteed sell-out, so if you don't want to miss out,  you need to stop what you're doing right now and email [email protected] immediately!
The LIVE Globus Gameshow will take place NEXT WEDNESDAY (13 November) and will be hosted by the lovely James Kerley, in a ridiculously incredible purpose-built TV studio, in Sydney's Entertainment Quarter.
READ: GLOBUS GAMESHOW: Will You Be Australia's Travel Agent Champion?
The night is sure to be a wild one, so email now to guarantee yourself one of the last audience spots.
In case you're still a little torn about whether or not you should bail on the tinder date, rearrange your hair appointment or pull a sickie on your 6-a-side comp, we've put together our five definitive reasons why you 100% need to be there.
1) There will be free drinks!
We all know how much travel agents love a bevvy.
So what could be better than enjoying some complimentary beverages in the audience while you cheer on the agent contestants in the Globus Game Show? Sign us up!
2) You also have a chance to win!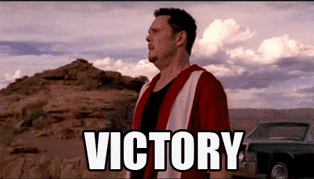 Yes indeed – YOU CAN WIN TOO!
Round two will select consultants (Come on down – It could be you!) from the audience to take part and potentially become a travel champion and win an Avalon Waterways Cruise for two.
3) This is an industry first and an exclusive event!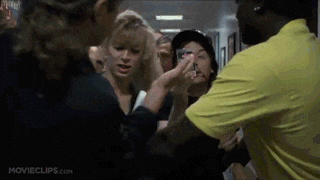 You can dress up (or not! Representing in your unform or agent get up is also cool), swoon over James Kerley, eat, drink, lose your voice from cheering and pretty much just have the best night ever. Bring your agent crew and make a night of it.
This is an industry first and is going to be huge. Your mates will unquestionably have FOMO when they see your photos.
4) There will be free food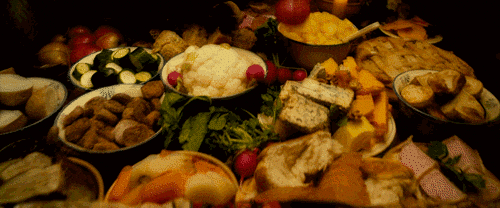 Free tasty fancy finger food to chase away getting hangry? Say no more.
5) Cheer on your friends, colleagues, and rival stores!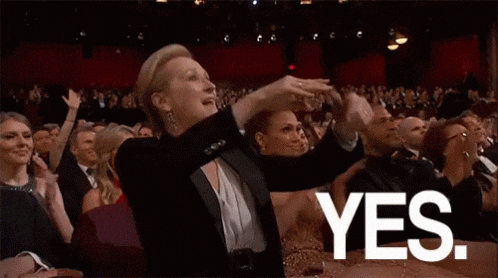 Because at the end of the day, you're ALL awesome.
Let's celebrate being an agent and the Travel Champions! Whoever they end up being.
Click here for more information on the event and email [email protected] right now to nab one of those last audience tickets.