ANZCRO continues to make it easier for wonderful travel professionals, like yourself, to sell New Zealand holidays with the launch of a new self-service booking platform exclusively for travel agents.
With over 20 years' experience, ANZCRO is considered the benchmark when it comes to helping agents sell a diverse range of holidays in beautiful New Zealand.
ANZCRO now provides a new level of convenience for travel agents with the launch of ANZCRO Connect, an online booking platform giving instant access to thousands of New Zealand travel products, including accommodation, rental cars, campervans, tours and activities, coach tours, and packages.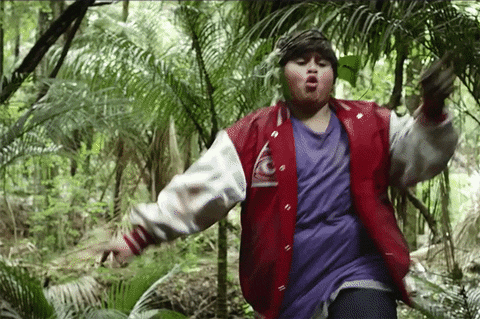 The new booking platform has been dubbed "A gamechanger for travel agents who prefer to plan and book their customer's New Zealand holiday in their own time".
So say hello to more choice, more flexibility, and more New Zealand sales.
ANZCRO Connect
ANZCRO Connect not only provides one place to go for access to all New Zealand travel products, but the platform enables travel agents to easily create itineraries, generate quotes 24/7 and offers competitive pricing with dynamic rates and real-time availability.
Managing Director Nick Guthrey said ANZCRO has invested heavily in sophisticated technology which connects thousands of New Zealand operators to travel agents while providing a market-leading user experience.
"ANZCRO Connect puts the power in the hands of the agents while still giving them the support of our New Zealand holiday experts who are ready to help via the live chat function, or they're just a phone call away. People are still at the heart of everything we do".
Nick Guthrey, Managing Director at ANZCRO
The site is already up and running, If you're already registered with www.anzcro.com.au you can use your existing log in details, otherwise, you can register directly on the new portal.
The land of the long white cloud awaits…