Independent travellers may seem like the opposite of what Travel Agents need to make money, but they're actually the lifeblood of an Agent's customer base – trust us!
They're experienced enough to know what-to-do and what-not-to-do but sometimes, they rely on you, the Travel Agent, to fill in the grey area.
When people choose a cruise holiday it's because it can be easily tailored to their own pace so why would anyone want to pre-book activities? Well, here are a few reasons that'll convince the most independent traveller:
1. Guaranteed Sight-Seeing
The itinerary for a cruise is a major part of planning a holiday but the images you see online are rarely within walking distance of the ship.
Booking the shore excursion will not only guarantee a spot on the itinerary but ensure cruisers actually get out and see the sights in the brochure.
2. Time Saving vs Money Saving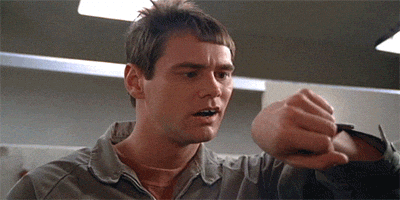 When you're sipping mojito's at 11.00am, it's easy to recognise time slipping by but when it's 11am and you get to the middle of the city to find it's a public holiday and nothing is open – it can be very upsetting (and costly).
Booking early and through a cruise-recognised supplier will ensure time isn't wasted and the money can go back into the local community.
3. Allow time to be in the moment
What better allows you to be in the moment than knowing that all the paperwork has been taken care of and all you need to do is enjoy.
Independent travellers know that 'being in the moment' requires some planning, particularly ahead of time. Remind them of this and they'll be booking a three-hour trip around a crystal blue lagoon in no time.
4. Cruising gives you wiggle room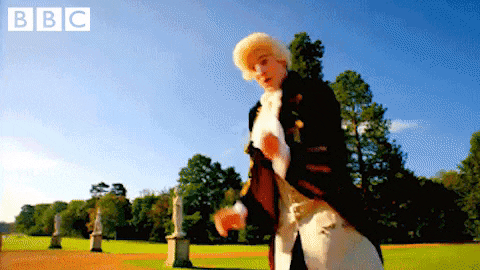 It's hard to condense an eight-hour tour into 50 words or less so don't be deceived by the price when it just lists three places you will visit.
During those eight-hour shore excursions you might visit a village, meet locals who show you around their stomping grounds, eat local food, take in incredible scenery – it's what's not written down that will make it worth it.
5. If It's on your bucket list – book it!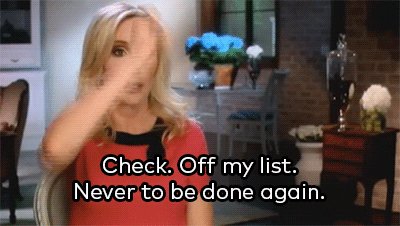 There is no greater disappointment than looking forward to something but not realising it may be more difficult to get to than you realise.
Advertising can often show us incredible places that cruises go but that doesn't always mean every traveller will get the chance to experience them. Booking ahead will guarantee you never miss out.
How would you recommend a shore excursion?