There was a time when we wondered if we would ever return to travel, and now the world has finally opened again, travellers may have a few extra questions. But, don't stress, because the APT Travel Group has you covered with all the ways it can help your clients travel with peace of mind.
APT and Travelmarvel are ahead of the game when it comes to the #ArrivalRevival and have developed some nifty policies to prevent travel induced-cold feet; which is good news for all parties involved.
So, read on for 7 ways the APT Travel Group is the best choice for even your most anxious client…
1. They offer Peace of Mind Protection
Are your clients excited to travel, but nervous about committing to a particular date? APT & Travelmarvel have you covered!
For an upfront fee of just $95 per person, guests can choose to cancel their trip up to 60 days prior – no matter what the reason – and move the deposit into Future Holiday Credit, ready to use whenever they fancy over the next three years.
2. Cover for COVID-19? Yes, please!
COVID is literally never invited to the party, but if your client is gatecrashed and impacted by that little spikey virus before their trip – the APT Travel Group will help them reschedule their tour and convert the deposit to Future Holiday Credit.
COVID cannot stop this soiree!
Just FYI, any Future Holiday Credit activated under APT's Covid Reassure policy needs to be used by the end of 2023.
3. Hallelujah! Tours can be rescheduled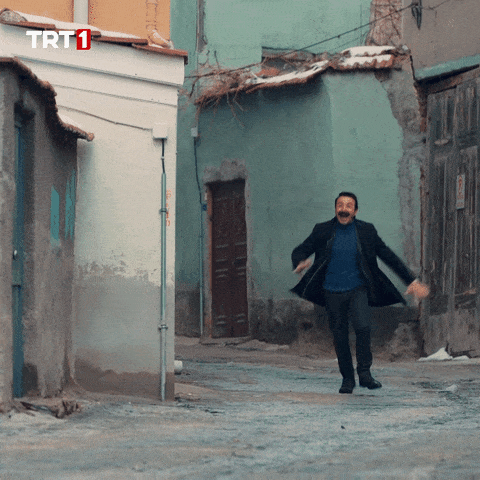 If your client needs to change their plans – no worries! Future Holiday Credit is there to ensure rebooking trips is as seamless as possible.
Future Holiday Credit is equal to the full amount paid on the booking, minus any third-party fees.
Credits are valid for 3 years from the original departure date (unless activated under the 'COVID Reassure' policy, then its valid to book and travel before 31 December 2023), and can be used on any tour unless stated otherwise at the time of booking.
4. Space is key on the ships
It is cool to care, and the APT Travel Group definitely cares about guests' wellbeing.
The indoor and outdoor areas on APT and Travelmarvel ships are large with plenty of fresh air and space for frolicking. And who doesn't love a good frolick?!
The crew also follows industry-leading COVID-19 procedures and ensures all public areas are cleaned and disinfected regularly.
5. Excursions with like-minded guests
If dodging the crowds is high on their list, APT and Travelmarvel totally get it.
On these trips your clients will travel in small groups with like-minded travel-loving people from Australia, New Zealand, and the UK, enjoying exclusive excursions such as wine-tasting and VIP tours of locations rarely seen by the public.
There's no need for the phrasebook either, as all tours are run in English.
6. 24/7 support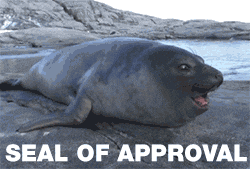 From start to finish your clients will have a support team to rival a professional athlete!
Before your clients even leave home, the APT Travel Group is on call to help with any travel requirements in their arrival country, and the VIP treatment does not stop once they are cruising.
APT and Travelmarvel always have a local operation team on hand should your client need them, and for extra peace-of mind, each guest is given a 24/7 emergency number.
7. 95 years of tip-top service
With almost of century of experience under its belt, the APT Travel Group knows a thing or two about delivering unforgettable, stress-free travel experiences.
So, when you are looking to book your clients' next tour, from Canada to Europe or here in our own backyard… Australia's largest family-owned tour and cruise company has your back.
For more information talk to your awesome ATG BDM, check out ATGconnect or call the team on 1300 278 278.