Today is Travel Agent Day in Australia, a day where the industry celebrates YOU and the incredible work you do to bring joy and wonder to people up and down the country, through the power of travel.
The Travel Corporation, which includes Trafalgar, Contiki, Insight, Costsaver, Luxury Gold, AAT Kings, Inspiring Journeys, Uniworld and Adventure World, would like to recognise, and thank agents for their ongoing support this Travel Agent Day.
Trafalgar was the first brand to celebrate Agent Day and it now sees all TTC brands join together to honour and thank you lovely lot for all that you do.
So sit down right now and give yourselves a pat on the back.
An open letter to travel agents, from TTC
"Happy Travel Agents Day today, 18th May. We celebrate you… the Travel Agent.
We understand that times have been tough, but the value you provide to your clients; our guests, is incredible.
You are the travel expert, the local connector, the guide, the advice-giver and the information gatherer, enabling travellers to embark on the best version of their holiday possible.
Without you, travellers would not be experiencing their travel dreams in reality.
We at TTC honour your resilience, patience, and continued determination.
We look forward to engaging and collaborating with you, as we do our part to rebuild this amazing industry."
Enjoy some vino on TTC here.
Cheers from TTC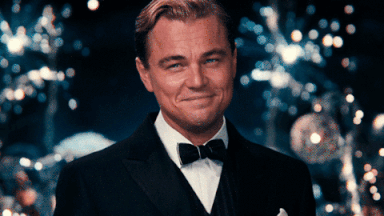 To celebrate, TTC is giving travel agents $100 off their first case of wine with Naked Wines.
To be in with the chance to bag yourself and your team an el cheapo round of celebratory vino, all you have to do is click here.
Make sure you also share photos of your office's Agent Day antics by using #AusAgentsDay on social media, tagging @karryontravelling and your favourite TTC brands #TTC.
For more information on TTC head to www.ttc.com