As the region starts to reopen, FCM Consulting has been busy analysing its impact on the capacity, cost of and propensity to travel. The latest report delves into details including projected seat capacity, hotel costs and the i
mpact of emerging travel corridors on traveller confidence

.

FCM Consulting has released its APAC Quarterly Trend Report Q3-2021 reporting a Q4-2021 forecast growth of 19.7 per cent in flights across the APAC region compared to actual flights during the past quarter.

This equates to an extra 419,000 flights in the final quarter of the calendar year.

The report uses global data sourced from FCM corporate bookings for travel during July-September 2021, Cirium aviation data as of 12 October 2021, and vaccine data sourced through Our World in Data as of 15 October 2021.
"We've been championing vaccinations as the pathway to freedom for a long time now and all of our data points to confidence returning in the travel industry for business, leisure, and those combining the two for a 'bleisure' trip," said FCM General Manager Australia Melissa Elf.
"It's been a big couple of weeks for announcements at both home and abroad in terms of the lifting of restrictions and changes to quarantine and we can now look forward to a positive Q4, with anything possible in 2022, as we open the world for those who want to see."
"It's early days, but a forecast of a near-20 per cent increase in flights for Q4 is a confident step forward for the travel industry. We've been speaking about green shoots for a while and they're starting to flourish now," said FCM Consulting General Manager Felicity Burke.
"Expanding the international travel for Singapore and the opening up of Australia will enable more corporates to conduct business meetings overseas once again. These numbers point to the fact that people want to meet face-to-face, connect, and grow their business.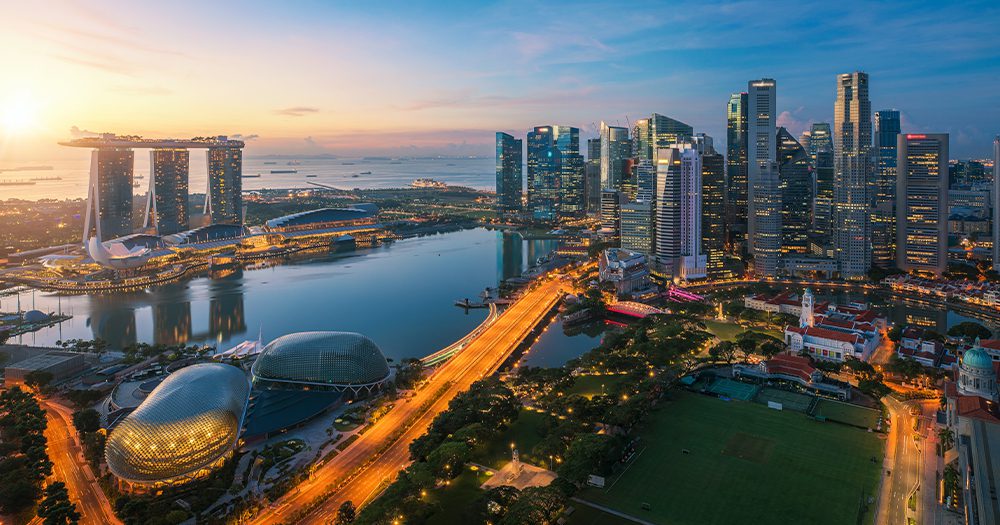 "Singapore is an excellent proof point of international borders gradually opening up. Our stats shows once they opened VTLs (vaccinated travel lanes) to Germany and Brunei in August, booking demand leapt 89 per cent, paving the way for Singapore's Changi Airport to recover from its three per cent operation.
"The outlook for accommodation is just as bright with Q4-2021 showing positive signs of recovery as forward bookings are up 17 per cent on 2020 across the APAC region.
"Across the APAC region, we see the continuation of short booking lead times of one to seven days, signalling travellers are maintaining fluid travel plans.
"Hotels are re-opening to the public after concluding government quarantine services and many are taking the opportunity to refresh and re-launch their offering in 2022."
Click here for more information.