Calling all Aussie & NZ travel agents! You can earn triple Rewards by Viking points on top of your usual commission when booking clients on a selection of popular river and ocean itineraries during Viking's Explorer Sale.
Explore what triple points can buy you in the brand new Rewards by Viking catalogue and treat yo'self to something you've been oh-so patiently waiting for.
READ: BE PREPARED: Viking's 2021 River Cruise Brochure Is Here
READ: INFO SESSIONS: Help Your Clients Explore The World With Viking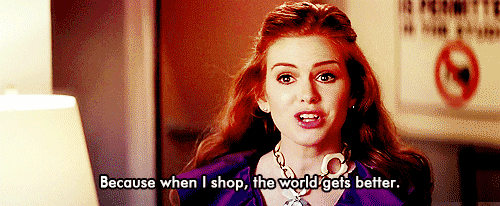 Viking's brand new Explorer Sale catalogue for agents showcases just a glimpse of the incredible range of brand-name products that agents can redeem with their triple Rewards by Viking points, as well as the number of points they will earn for each stateroom category booked on applicable itineraries, from 6,000 points for a Veranda Stateroom to 22,000 points for an Owners Suite on an ocean cruise.
Rewards by Viking
BE PREPARED to online shop 'til you drop!
The Rewards by Viking online store's range includes electronics, sporting goods, beauty products, and watches, as well as baby & kids products.
It's constantly being updated with brand new items, like the all-new 6-inch Kindle (that costs 6,000 points) and the 50s style vintage SMEG stand mixer in pastel pink (that costs 26,400 points).
Plus, keep an eye out for popular items which are 'on sale', meaning less points are needed to redeem them.
To see the full selection of itineraries applicable for triple points promotion, check out the Explorer Sale: Rewards by Viking catalogue.
Don't leave it too long to book your clients on their dream cruise, as the Viking Explorer Sale ends 31 March 2020.
Click here to register to become a member and start earning points for every Viking cruise you sell.