We all know how much agents love freebies, so here's an incentive to get you excited! Aurora Expeditions is giving away a trip for two valued at $44,800 onboard its Iceland, Greenland & East Canada voyage!
Calling all aspiring explorers! Picture sailing along remote, rugged coastlines and discovering natural beauty and vibrant history of the North Atlantic.
This daydream could be a reality, thanks to your friends over at Aurora Expeditions.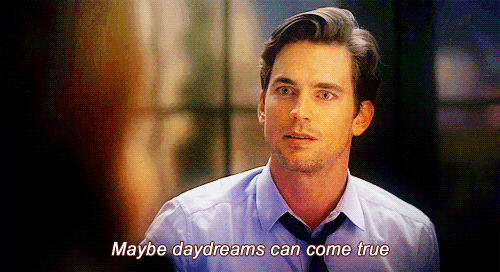 To be in the running to win, you must book two or more passengers aboard either the Greg Mortimer or Sylvia Earle. The more bookings you make, the more likely your chance of winning is.
It's that simple.
READ: STUNNING CEREMONY: Aurora Expeditions Christens Greg Mortimer
READ: SYLVIA EARLE: Aurora's Epic New Ship Is Setting Sail October 2021
The prize
3 countries. 2 people. 1 grand adventure.
This amazing prize is a life-changing 21 day trip to Iceland, Greenland & Canada, on board the Greg Mortimer.
You'll get to immerse yourself in wonderous scenery and experience zodiac cruises, shore excursions, wildlife spotting, and photography.
The destinations you'll visit are some of the most remote spots in the world. Highlights include:
Iceland
Zodiac cruise the remote south coast, home to the largest Atlantic puffin colony in the world, and explore the fascinating volcanic past of Heimaey, 'Pompeii of the north'. Take a hike and be rewarded with breathtaking views of World Heritage-listed Surtsey, the youngest island on earth.
Greenland
Enjoy a warm welcome and traditional kaffemik with Inuit locals. Auks, fulmars, and eiders are common sights across the island, and keep an eye out for muskoxen and reindeer, which graze on the Arctic tundra amongst the remnants of Viking settlements. Nourish yourself with a soothing soak in natural hot springs and Zodiac cruise through gleaming fjords just south of the Arctic circle.
Labrador Sea
Embrace a crossing of the Labrador Sea, which offers wonderful whale-watching. These waters are known for their abundant sei whale population and the rare, endemic northern bottlenose whale, which keen observers may have the pleasure of spotting. If you're lucky you might see something that truly takes your breath away: you're in the zone of the aurora borealis, and there is simply no more magnificent light show on earth than the Northern Lights.
Canada
The Torngat Mountains National Park is a land of glaciated mountains and alpine lakes, polar bears, black bears, and caribou. Here the Inuit hunt, fish and travel as their ancestors did for thousands of years. Immerse yourself in nature at its most wild and pristine, with hikes and Zodiac cruises through mysterious, ancient landscapes.
The deets
Bookings need to be made and deposited between 29th January 2020 and 31st May 2020 and the winner will be chosen based on the highest value of sales made within the competition period.
The prize voyage is for two people, berth only, in a Balcony Stateroom (category C), on the Iceland, Greenland and East Coast Canada (IAR001G) voyage aboard the Greg Mortimer.
Conditions apply.
Click here for more information.