Do you have clients who want to see Canada but don't know where to start? Destination Canada's new training portal is a win-win. Your clients get a dream great trip and you get the opportunity to go on famils and attend exclusive events.
Now that Air Canada is flying from Australia again with direct flights from Sydney to Vancouver, Canada is one of the safest, easiest and most beautiful places to help scratch the two-year-old travel itch we all got thanks to that other C-word.
But Canada is is huuuugggeee so the Canada Specialist Program is Destination Canada's advisor training program and it has taken a world-class training program and made it even better. The collateral is awesome and will really help persuade tricky clients, the sales tools are available around the clock and help you book and learn and there is up-to-the-minute advice on the ever-changing global travel rules and regs.
So, let's spell out what it means to be a Canada specialist:
S – Snow
We had to get this out of the way. When you think of Canada you think of soaring mountains topped with pure white snow, but the modules show you that there is so much more to this destination. Vibrant cities, age-old history and plenty of adventure.
P – Pure adrenaline
Mountains for miles, gigantic glaciers and huge swathes of freshwater lakes, Canada is full of natural adventures from white-water rafting to heli-hiking.
E – Easy to use
Destination Canada's new advisor training program has downloadable videos and images for agents to use on their socials. It has new sales tools to help you get those tricky clients over the line and it is so simple you will be an expert in no time.
C – Complete them all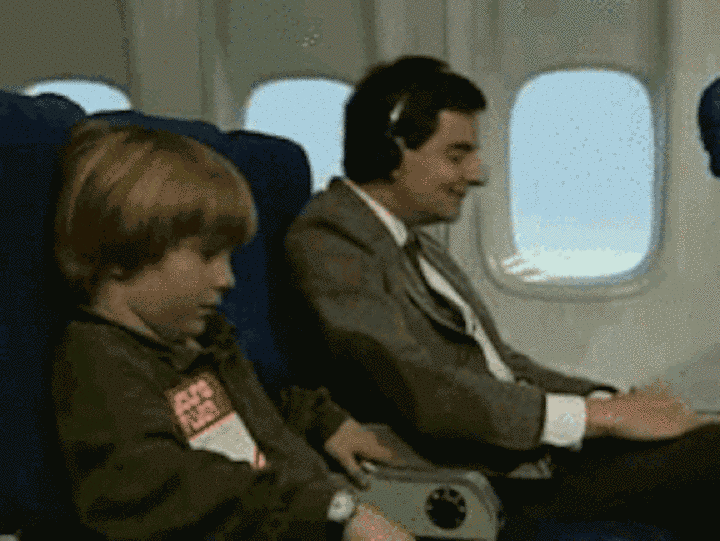 Complete the first four modules and you will end up with a bronze medal and the leading Canadian champions will be the first ones invited to local Destination Canada events and on overseas famils.
Learn more, earn more.
I – Information
The current modules are just a taster of what Destination Canada has in store. There will be food and drink guides, adventure itineraries, tips to get the best out of the country's winter wonderland and self-drive holiday guides. Stay tuned.
A – Atlantic to the Arctic
Yes, Canada is that big. So big that a common question from clients is: "How do I tackle the second-largest country in the world. And when you know the answer you get happier clients, every time.
L – Learn the history
Go to Kings Landing Historical Settlement and you discover where loyalists escaped the cannons and muskets of the American Revolution and started a new life. Knowing the past is a great way to understand the present and get more out of your holiday.
I – Insta-worthy
Did you know that 60 per cent of the world's bear population lives in Canada? And that 100 per cent of your followers will go nuts over a pic of a brown bear, a grizzly bear or a polar when it shows up on your feed.
S – Stress relief
Ever heard of "forest bathing"? This is the act of surrounding yourself with the purest example of nature, the soaring trees of an old-growth forest and just being calm and quiet. Breath amongst the trees, and Canada has plenty of trees.
T – Take a trip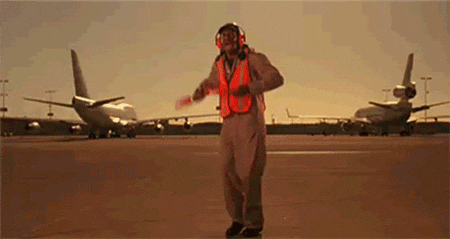 Did we mention that as a Canada specialist you will be top of the list when it comes to famils? Good, you have been paying attention.
Special enough for you?
How do you get hold of your bronze status? Check out the following four starter modules and show off your knowledge to your clients.
Get started here.
This article is brought to you by: