Greener flying is taking off & it's coming to Australia, as Etihad reveals plans to operate its first single-use plastic-free flight this weekend between Abu Dhabi & Brisbane.
The historic Flight EY484 will touch down in Brisbane on 22 April – Earth Day – after 14 hours and 40 minutes of flying without a single piece of single-use plastic on board.
Nought. Nada. Nothing. Zilch. Zero pieces of waste that'll take years to decompose.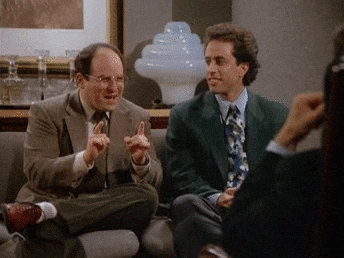 Instead of the harmful material, Etihad Airways' special flight will launch with eco-friendly alternatives sourced by Buzz, the airline's supplier of amenity products.
Among the green changes guests can expect include sustainable amenity kits, eco-plush toys, eco-thread blankets and edible coffee cups. All cups, cutlery, dishes, headset bags, cart seals and toothbrushes will also be replaced with cleaner alternatives.
Any items where a suitable replacement could not be sourced, will not be loaded on the plastic-free flight.
Etihad believes the ground-breaking flight will prevent some 50 kilograms of plastic from clogging up a landfill.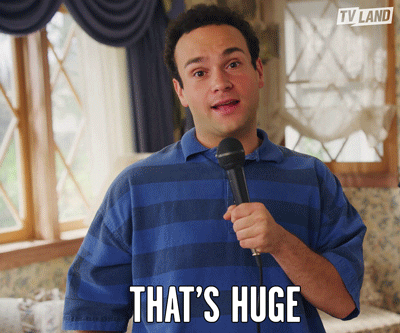 Beyond the Earth Day plastic-free service, Etihad has an existing pledge to reduce single-use plastic usage across the entire organisation by 80 percent in the next three years. The airline aims to have 20 percent of its goal achieved by 1 June 2019 and expects that by the end of the year, it will have removed 100 tonnes of single-use plastics from inflight services.
"We discovered we could remove 27 million single-use plastic lids from our inflight service a year and, as a leading airline, it's our responsibility to act on this, to challenge industry standards and work with suppliers who provide lower impact alternatives."
Tony Douglas, Etihad Aviation Group Group Chief Executive Officer
Etihad will be the second airline to operate an entirely green service after Portugal's Hi Fly flew the world's first single-use plastic-free flight from Lisbon to Natal in Brazil over Boxing Day last year.
Is anyone you know booked to fly on the single-use plastic-free flight?