JNTO is giving agents the chance to win hampers of delicious Japanese goodies, valued at $150, for sharing their unforgettable moments in Japan – be it moments already experienced or moments worth dreaming about.
There are many incredible unforgettable wellness moments, waiting for you on your next de-stressing getaway in the Land of the Rising Sun.
Need some inspiration? Check out A Japanese Path To Wellness: 5 Unforgettably Blissful Moments Waiting For You In Japan.
Now for the moment you're all waiting for… let's announce a winner…
Winner! Winner!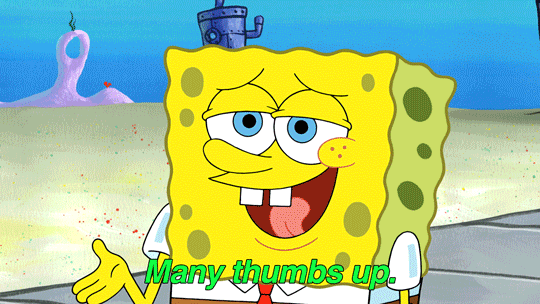 Congratulations to winner number 4…
And the prize goes to…
Kymberley Rohrsheim from Travel and Cruise Professionals Adelaide
No matter how many times you visit Japan, there is always somewhere new to discover.
Well done Kymberley, we hope you enjoy your hamper full of goodies!
There's still time to win!
If your name isn't listed as a winner above, don't fret just yet!
You could still win yourself a hamper filled with Japanese goodies with one more winner still to be drawn.
All you need to do is share your unforgettable personal experience during your travel adventures in Japan or share what you hope to be your most memorable moment in Japan and you could win!
The remaining pillar still to be drawn is:
Uncovering a unique culture – winner announcement 24 Feb
Don't delay, enter now.
Feature image: Kirishima Onsen, Kyushu ©JNTO
Brought to you by: