Scenic is showcasing its diverse range of all-inclusive luxury river and ocean cruises, plus handcrafted escorted journeys with a program of informative consumer Getaway Travel Showcase sessions.
To be held around Australia in key metro and regional centres in March to May, the Getaway Travel Showcase will provide insights into Scenic's extensive range of products, itineraries, enriching experiences and all-inclusive offerings across its entire portfolio.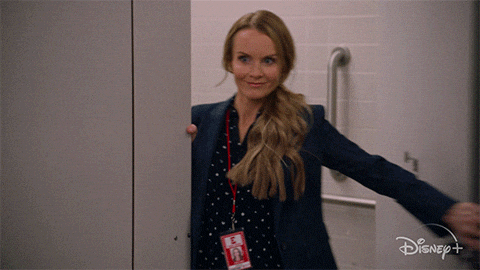 READ: BEST PRICE: Scenic's Best Offers For 2021 Europe River Cruises Are Live
READ: EMERALD: The Scenic Group Introduces The Latest Innovation In Yacht Cruising
This will include luxury river cruising in Europe, France, Portugal, Russia, Vietnam, Myanmar, and Cambodia.
Learn more about the ultra-luxury Scenic Eclipse ocean voyages and escorted journeys in Canada, Africa, Egypt and Jordan – all featured for the discerning traveller.
The showcase
Held in partnership with local travel agents, Scenic's team of experts will be presenting exciting travel destinations, special offers and will be available to answer questions.
"Anyone with the passion and desire to travel will be excited and inspired by these Getaway Travel Showcase events",
Anthony Laver, Scenic Group GM.
"Listening to insights from our team of experts, combined with entertaining and enlightening presentations make these a must-attend event for those looking to book and travel in 2021 and 2022".
The Showcase sessions are free and due to popular demand seats are limited, so early registration is encouraged.
Attendees will enjoy special bonus travel offers that will be available for bookings made at each event (guests with existing bookings will also be eligible for the offers, if applicable).
The Showcase will be held in 28 different locations around the country; from Ballarat to Brisbane, Penrith to Perth and Adelaide to Alexandra Hills.
Click here to view the full schedule and to RSVP to your nearest session.