Business is strong over at Helloworld Travel Limited, so strong in fact that the group just won a HUGE government contract through QBT Limited.
The wholly owned business of Helloworld Travel has been appointed the sole provider of travel management services for up to 43 South Australian Government agencies.
Congrats!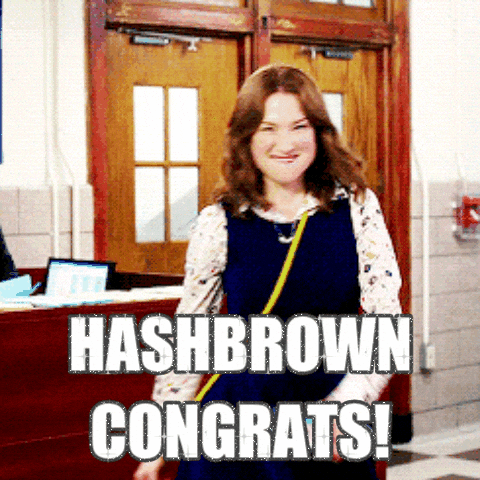 The contract kicks in from 1 February 2019 and will run for a minimum term of three years, during which time QBT Limited will handle all end-to-end travel management services, and government employees have access to QBT's online booking portal, offline booking services, 24/7 in-house support and more.
CEO and Managing Director of Helloworld Travel Limited Andrew Burnes is delighted by the successful tender announcement.
"Our service offerings, provided by the outstanding teams we have across Australia including Adelaide combined with our technology suite provide excellent outcomes for our customers," he said.
"Put that together with our client transparency and the commercial offerings that come from being part of the broader $6+ billion Helloworld Travel business and we are seeing increasing demand for our TMC offerings in both Australia and in New Zealand."
QBT currently provides travel management services to the Whole of Australian Government, the ACT Government and the Northern Territory Government and is looking forward to welcoming the South Australian Government into the important QBT Government portfolio.
What are your thoughts on the news?