Trafalgar is headed to South Africa this year & it wants Travel Advisors from around the globe to tag along, including top performing consultants for The Land Down Under.
Described as the 'hottest ticket in town', Trafalgar is giving Advisors the chance to experience a 10-day South African itinerary that's 72 years in the making.
Starting in Cape Town, winning consultants will travel to Table Mountain for iconic sites, explore Cape Peninsula and enjoy an exclusive 'Be My Guest' lunch with a family in their 18th Century Cape Dutch home. They'll also have a night to remember at a top secret venue during the inaugural Gala en Rouge.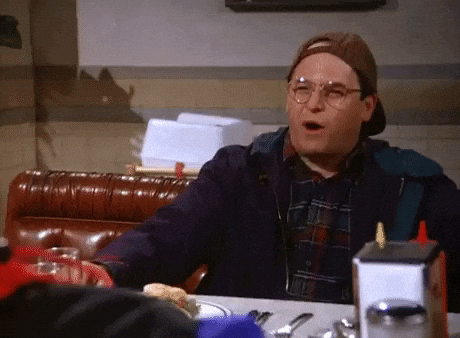 Sound fun? Here's what you need to do to be in the running:
Sell Trafalgar.
Each Trafalgar booking will bring consultants closer to a South African adventure.
Advisors in the running will receive a monthly maildrop that will notify them whether they're in the running or they can visit the tour operator's Trafalgar Tribe Facebook page for regular updates.
To help consultants sell, the brand is offering 10 percent early payment discount (EPD) expiring on the 31 January 2019.
Click here for more information on the incentive.
You can also CLICK HERE for South Africa hotel reviews, travel tips, and more useful information.
Have you travelled to South Africa recently? Tell us about your experience below.