It's not about where you go, it's about who you're with that counts! This is definitely the case for Norma & Dave, an adorable retired couple, who recreated their cancelled cruise in their lounge, robes 'n' all!
According to Storyful, the couple was meant to be celebrating their 53rd wedding anniversary by setting sail on a 10-day Pacific Island cruise.
However, due to current circumstances, were unable to clink their champers glasses overlooking the big blue.
But Norma and Dave were not going to let that ruin their fun.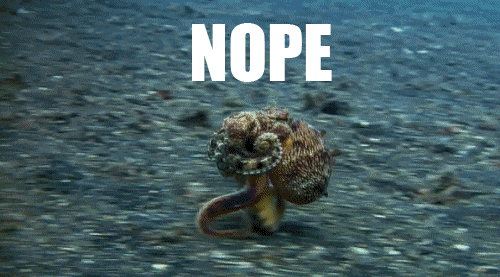 They decided to bring the celebrations home.
In this heartwarming footage, shared on twitter by their daughter @janeytrill , you can absolutely feel the love and positivity radiating from Norma and Dave, as they sit back on their lounge, put their feet up and sip their wine while watching the relaxing ocean waves… on the big screen!
If they couldn't go on their cruise, their family would bring the cruise to them!
@7NewsMelbourne Melbourne retired couple get innovative since their cruise was cancelled because of #Covid_19 pic.twitter.com/AUdJZwgdJt

— Jane (@janeytrill) March 13, 2020
"We laughed for ages over it and it really lifted our spirits. Rolling on the floor laughing,"
@janeytrill, to Storyful
Times like this can bring out the best in us all; our resilience, our sense of humour, our empathy, and our humanity.
Share your insights and stories and let's get through this tough time together.
#togetherintravel