Tourism Ireland is hosting its 2022 Luxury Virtual Expo on Thursday 10 March and is inviting you, magical travel advisors, to skill up on the destination's luxury offering and maybe even win yourself a spot on an upcoming famil.
If your clients love a little luxury, you should 100% register for Ireland's Luxury Virtual Expo and enhance your product knowledge and grow your luxury business to the Emerald isle.
Specifically designed to equip you with the latest news and updates on Ireland's luxury offerings, attendees to the Expo can discover some of the finest accommodation, attractions, DMCs and experiences on offer around the island by connecting directly with Irish suppliers via pre-scheduled, one-to-one video appointments.
Experiences for every luxury seeker
When you think of Ireland, you're likely picturing lush greenery and dramatic landscapes.
That luxury of space and nature is definitely something the island of Ireland can boast about, but there's so much more to wow your clients with!
Here's a sneak peek of five 5-star experiences that will inspire luxe wanderlust feels:
1. Glamorous stays
To experience the island of Ireland in style, a castle stay or two is an obvious choice. Because who doesn't dream of pretending they live in a castle?
Whatever your clients' preferences, you can promise them luxury, opulence, and historic grandeur.
2. Tour in Style
With much to see and do, booking your luxe-loving clients' a luxury chauffeur-driven tour is a great way to go.
Not only will they be driven around in the comfort of a luxury vehicle, they will also hear many stories to make their trip even more memorable.
There's a plethora of ready-made itineraries to pick from or you can tailor a unique program with a driver at their disposal.
3. World's Best Championship Golf Clubs
Home to some of the most scenic golf courses in the world, there's no question Ireland is a golf lover's paradise. In fact, your clients can take their pick from more than 400 golf clubs!
From natural links courses set against crashing waves and dramatic cliffs to cosier settings, golf legends and celebrities not only frequent the island for the exceptional green, but also for the appeal of the 19th hole – i.e. a good craic after a round.
4. Fine Dining
The food and wine scene around the island of Ireland is a superb one, and we know your clients' are going to fall in love with the tantalising tastes that are on offer.
While Dublin and Belfast offer a range of international fine dining options, other places like Cork and all along the Wild Atlantic Way, offer genuine Irish fare with a contemporary twist.
Locally grown produce and seafood are usually featured in all of Ireland's finest restaurants, so be sure to recommend a date night or two.
5. Enchanting Nature
What is more luxurious than being blissfully submerged in the present moment, surrounded by the magic of the natural world? Not much, we can assume you!
Ireland's list of natural wonders is a long one that includes the phenomenal rock formations at The Giant's Causeway and The Burren, the majestic Cliffs of Moher, Lough Tay, Carrauntoohill, the Gap of Dunloe and many more.
Sign me up!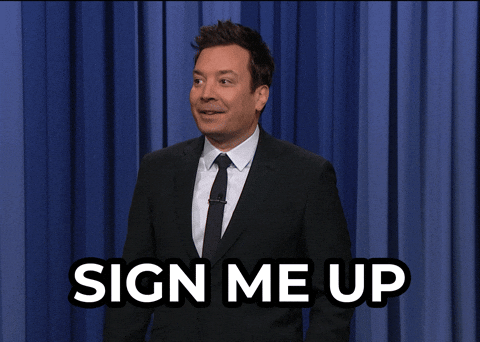 If you're ready to skill up and virtually transport yourself to the Emerald Isle be sure to join your peers at Ireland's Luxury Virtual Expo on Thursday 10 March from 9am-10.30am AEST.
Grab a coffee, catch up with some of the island's finest luxury providers and operators, and enjoy some Irish entertainment.
Register below and you could be in the running for a spot on the upcoming Ireland Famil.
Click here to register.
This article is brought to you by: