STUBA is offering "Agents Discount" rates for Australian and New Zealand Travel Agents who have been affected by the closure of excite.
The 5% discount – the usual STUBA agent discount rate – is for agents who are re-booking accommodation which has not been honoured.
READ: EXCITE SUSPENDS OPERATIONS: Agents Frustrated & Out of Pocket
"We appreciate agents are hurting and need to support their customers; we wanted to do something that was real to support agents."
Mark Luckey, STUBA CIO
Get the discount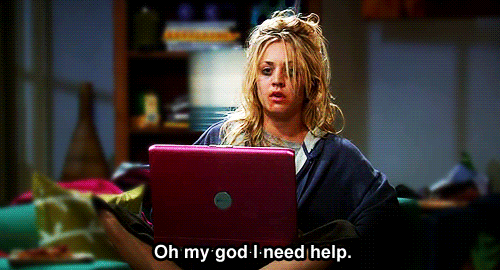 Applying the discount is easy, just follow these simple steps:
Make the booking which replicates the dishonoured booking
Forward the new booking confirmation email ALONG WITH a copy of the original dishonoured booking to

[email protected]

A member of STUBA's customer service team will apply the discount and be in touch
More information
Offer applies only with proof of original booking on bookings made with STUBA on or after 13th January 2020
Click here If you need a new account.
STUBA is ATAS Accredited, ISO 9000 Accredited and has been independently audited to have "MSE2 – High Credit Worthiness" rating from Standard and Poors.
Contact STUBA for more information:
AU : 1800 7666 79 or [email protected]
NZ : 0800 00 12 14 or [email protected]