Helloworld Business Travel has appointed travel industry veteran Sharon Stanley to the position of National Manager for the network.
Sharon joins Helloworld Business Travel with a lengthy and successful career history across the travel industry. Her most recent position was operating her own successful consultancy company, specialising in Sales and Account Management for clients across the Travel Industry.
Prior to launching her own business, she was Head of Key Accounts AUS & NZ with Amadeus, and before that held senior roles with CWT including Senior Director, Global Program Management Asia Pacific.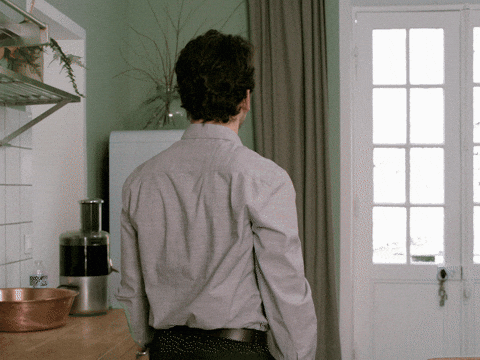 David Padman, Head of Corporate, Associate and Affiliate networks at Helloworld Travel Limited commented on the importance of this role and this appointment.
"Sharon's appointment to this pivotal role comes at a time of new direction for Helloworld Business Travel."
David Padman, Helloworld Business Travel Head of Corporate, Associate & Affiliate
"We've been undertaking a lot of work to assess exactly what the major need and priorities are for our agents across the network, and we know Sharon can deliver on these identified areas for the benefit of the whole network," Padman added.
"Based on learnings and agent feedback gathered to specifically address the challenges facing our members across their businesses, we are building a new support team around the HWBT network, and the National Manager role.
"Her first-hand expertise across the travel industry, including knowledge and hands-on experience of the travel lifecycle from all perspectives (GDS, TMC and Buyer), give her a unique understanding of our complex industry and her wealth of experience and career history will make her an incredible asset to the HWBT network."
Sharon will commence in the role on 15 April and will be based in the Helloworld Travel Limited North Sydney office.
Join us in congratulating Sharon on her new role.