Trafalgar has appointed a new Managing Director to replace Matt Cameron-Smith who was promoted earlier this year to Managing Director of AAT Kings.
Jason Wolff, an industry professional with over 15 years experience, was named Trafalgar's new Managing Director for Australia and will commence in the new role late April 2019.
Wolff joins the Trafalgar team from his previous role as Head of Marketing for Flight Centre.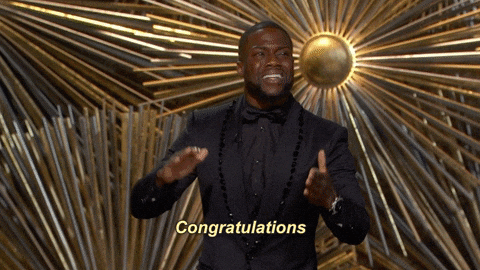 Prior to Flight Centre, Wolff worked across a myriad of prominent organisations throughout his career including Supercheap Auto, BCF, Beaurepaires and McDonalds – delivering successful and forward-thinking integrated outcomes for these brands.
Wolff has executed astute digital and traditional media campaigns and was instrumental in leading the brand direction and marketing teams for BCF and Ray's Outdoors within the Super Retail Group.
Trafalgar noted that his skills surpass the marketing sphere, having spearheaded private brand development, CRM, social and e-commerce strategies as well as having robust experience in fundamental category management, multi-site operations, due diligence and acquisitions skills.
The tour operator's Chief Executive, Gavin Tollman, welcomed Wolff' to the team saying that he's the perfect fit with his customer-centric approach, focus on commercial outcomes, diverse experience and ability to engage members of the team to "deliver bigger and better ideas".
"Whenever I hire a new executive, the key criteria I look for are one's desire to push boundaries and drive to prosper. A passionate leader that will continue to succeed Trafalgar as the leader in our category as well as possessing a deep love of travel."
 Gavin Tollman, Trafalgar Chief Executive
Join us in congratulating Jason Wolff on his new role.