Industry veteran & one of Royal Caribbean's top executives in Australia, Peter McCormack, is throwing deuces at the industry after nearly five decades.
Yes, Royal Caribbean's Peter McCormack is retiring after 46 years of working in the tourism industry.
What an achievement!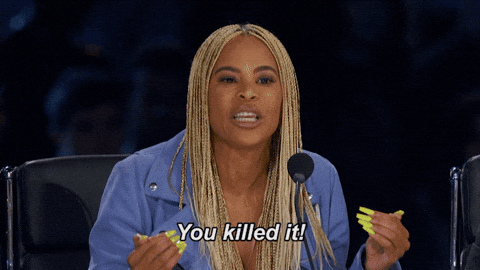 The announcement was made this week, with the Head of Sales at RCL Cruises Australia and New Zealand planning to step down at the end of July.
Over nearly five decades, Peter has had a memorable and successful career in travel, having held management positions at well-known brands including Explore Holidays and Trafalgar Tours New York.
He joined the RCL team when the brand opened its Sydney office in 2009 and has since played an integral role as the Head of Sales.
"Peter will be sorely missed by all his colleagues."
RCL Cruises
"Peter has been an instrumental part of the team throughout his time, and his commitment to the growth and success of the Royal Caribbean International, Celebrity Cruises and Azamara brands has helped set the company up for success as they go forward," the cruise line said in a statement.
"He has forged fantastic relationships with both trade partners and colleagues alike which will have a lasting impact. The team at RCL Cruises wish Peter nothing but happiness for the future."
Join us in wishing Peter all the best & a very relaxing retirement.