Rail Europe's evolution continues, particularly in the Asia Pacific region, where the operator has just announced a string of appointments that strengthen the local team.
First, Rail Europe has appointed Richard Leonard to lead the company's APAC teams in the newly created role of General Manager Business Asia Pacific.
Effective immediately, Richard will oversee operations in Australia, New Zealand (which collectively make up Rail Europe's second largest market after North America), Japan, South Korea and South East Asia.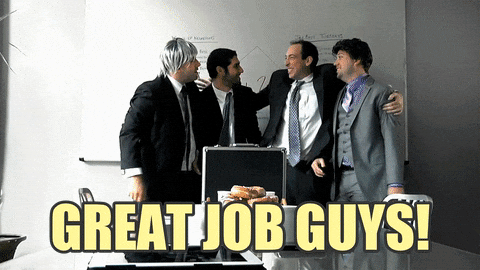 Supporting Richard are newly promoted James Hooper as Regional Sales Manager AU/NZ, and Kirsty Blows, who is now Customer Care Manager Asia Pacific.
""Richard brings with him strong commercial experience, and at this pivotal time of transformation in our business, there is no better person to drive our brand in this region."
Khoi Nguyen, Rail Europe Chief Executive
"Richard is a proven leader with strong business acumen, vision and engineering skills, powered by his ability to bring people together to work towards a common goal," Nguyen continued.
"His in-depth understanding of our business and his vision for how technology is used and experienced by end-consumers is what we need to propel Rail Europe into the next chapter of growth and expansion in APAC.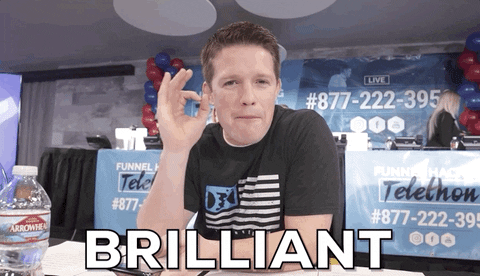 "Working closely with Richard is James in our Melbourne office, who will not only continue to drive sales in AU & NZ, but also work alongside our other long-standing regional sales managers in Japan, South Korea & Singapore to further steer the business commercially, managing the dynamic Inside Sales and Great Train Journeys teams.
"And Kirsty who is based in our Auckland office will work closely with James to lead our diverse and growing international team of customer care specialists, currently spread across six countries."
Click here for more on Rail Europe.