Norwegian Cruise Line (NCL) is celebrating a momentous Walk for Wellness milestone, with travel agents from all over Australia and New Zealand reaching their goal distance of 100,000km on Friday evening.
NCL and the Walk for Wellness teams have smashed their goal of 100,000km in the cruise line's second annual Walk for Wellness initiative, supporting mental health and celebrating wellbeing within the travel industry.
Representing the distance that Norwegian Prima will sail during her inaugural season next year, the combined walking distance was tracked and measured by NCL's complementary app.
"Congratulations to all the agents walking for wellness this October. To have reached 100,000km this soon is an incredible feat, and goes to show how dedicated, enthusiastic and competitive our industry is!" says Damian Borg, Sales Director NCL Australia and New Zealand.
"But it's not over yet, keep up the steps because there are still plenty of prizes up for grabs, including the big one – a free cruise."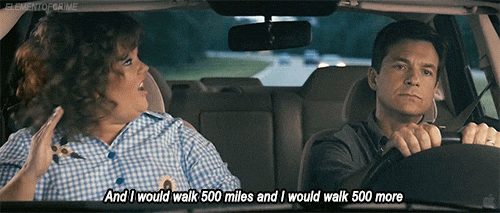 Walkers have been tracking their combined steps virtually from Iceland to the Baltics, New York, the Caribbean and finally, Miami.
Along the way, they've been taking part in fun challenges and connecting with their peers in the travel community.
A massive congratulations to everyone taking part.
Click here for more information.