Club Med understands that 2020 has been one heck of a ride so far and to show its support for people in the travel industry, it has launched 'Nominate a Mate', where you nominate friends to win Club Med vacay.
Do you know someone who has started something great, gone above and beyond, or been there for others when they needed kindness and support?
This is your chance to send them away on epic Club Med vacay.
Club Med is calling for travel agents and travel industry professionals to nominate their colleagues and peers who deserve to win their own future holiday, with the launch of their new initiative Nominate a Mate.
How nice is that?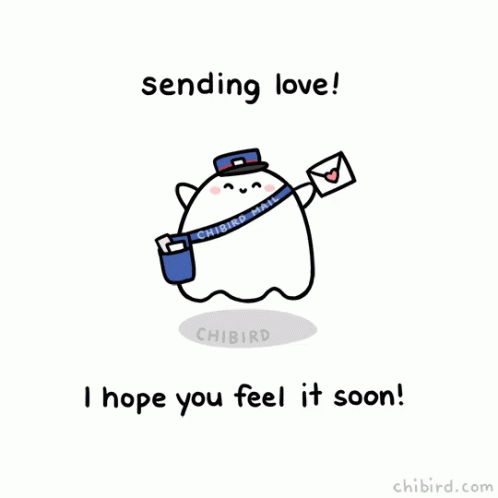 2020 has without a doubt been a tough year for the entire travel industry; all those anticipated moments have been a real anticlimax – that epic famil postponed, the 2020 awards season cancelled, conferences suspended, and not to mention the many stand-downs and redundancies we've seen friends and co-workers go through.
And that is exactly why Club Med wants to recognise and hero those in the industry who need a holiday more than ever.
Who do you know who deserves a break?
Nominees could be someone that has experienced extraordinary challenge and adversity or someone who has gone to great lengths to create community or advocate for our industry throughout this difficult time.
Whether they're a teammate, an agent, a supplier, a journalist, or a marketer… it doesn't matter – As long as the nominator is a past or present Australian travel industry professional, your nomination counts!
Club Med will reward the four most deserving 'nominees' with a future 7-night holiday for two at the all-inclusive Club Med resort in Asia of their choice. The winners can choose from an all-inclusive stay at Club Med Bali, Indonesia, Club Med Bintan Island, Indonesia, Club Med Phuket, Thailand, Club Med Cherating Beach, Malaysia, Club Med Kani, Maldives or Club Med Kabira Beach, Japan.
The deets
Nominate a Mate will run for four weeks from 1 – 30 October 2020 with each deserving nominee announced at the end of each week via the Club Med for Travel Agents Facebook Page.
Nominations open from today, 1 October 2020, and nominators simply need to complete the form with nominees' details along with a written story submission. There's also an additional option to submit a video or image to support their testimonial via Facebook messenger.
Now all that's left to do is to nominate your chosen mate, or travel industry colleague by completing this form.
Click here for more information.