Oh my gosh, how are we on the last week or this epic competition already? With only one more week left to enter, let's find out if you're the winner of $450 in Coles/Myer gift cards…
We're on the last week of this epic Brand USA competition now, so get onto your studies for your last chance to win!
Missed the memo? Well, Brand USA is giving away one $450 Coles/Myer gift card away to an agent a week FOR ONE MORE WEEK. All you have to do is complete (at least) one USA Discovery Program badge, to be in for the chance of winning that week's prize.
What are you waiting for?
READ: Winner! Winner! We Have A One Badge Wonder Week 6 Champion
In the meantime, let's find out where this week's (week 7) prize is going…
Who's the winner?
We're pleased to announce, the week 7 winner of One Badge Wonder Trade incentive powered by the USA Discovery Program is…
Tara Kane from Travel Associates in Caloundra, QLD
Tara completed 3 badges which gave her 3 draws to win the $450 worth of Coles/Myer Gift Cards.
So now we're in the LAST WEEK!
This means all badges completed between today Wednesday 17th and Tuesday 23rd June will give you the chance to win the final weekly prize of $450 worth of Coles/Myer Gift Cards. 
Get clicking and complete those badges!
Wanna win next week?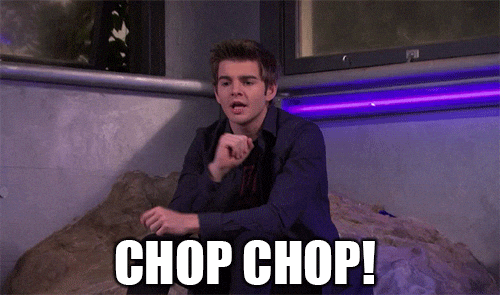 The incentive is simple. You can dabble in one or two badges or totally nerd out and complete all 52 badges.
Basically, complete at least a badge before Tuesday, and you'll have the chance to take home a $450 Coles/Myer gift card!
We will announce the lucky last winner of the incentive next Wednesday, so keep your eyes open and your fingers crossed!
Click here to start learning and hopefully, #winning!
READ: Win A Shopping Spree With Brand USA's One Badge Wonder
Authorised under NSW Permit No. LTPS/20/43449 & ACT TP20/00589