From the sunny shores of Phuket to the cool aisles of Delta Air Lines aircraft, and now the ancient pathways of Machu Picchu, single-use plastic is fast being eradicated from the tourism industry.
Peru's Ministry of Economy and Finance has declared that single-use plastic bags and bottles, will be prohibited from entering the country's historical sites, including the Incan citadel of Machu Picchu.
The notice issued by the government department, which was kindly translated by the Latin America and Antarctica experts over at Chimu Adventures, stated that single-use plastic (bags, containers and bottles) would be banned from entering natural protected areas, cultural heritage sites, areas of natural heritage of the humanity and museums.
The Ministry said the ban would come into effect no more than 30 business days after the announcement was made on Monday 5 November.
Nice work!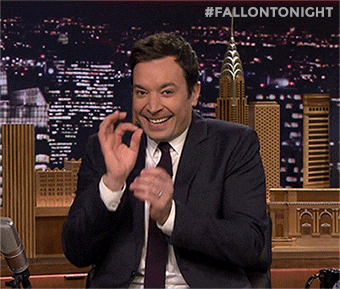 Peru's move against single-use plastic at historical sites follows on from Ecuador's war against plastic from the Galapagos to protect the popular islands and its wildlife.
Are you excited by the decision to remove single-use plastic from the historic site?