The outrageously pink parade will receive touches of green this year as Sydney Gay & Lesbian Mardi Gras organisers take an environmentally-friendly approach.
Terese Casu, the name behind the annual parade, revealed that attendees will see fewer balloons, water bottles and glitter this year as they're phased out of the epic Mardi Gras celebration.
As part of a greener approach to partying, the Chief Executive said that although she secretly likes glitter, the environment should be prioritised, The Sydney Morning Herald reported.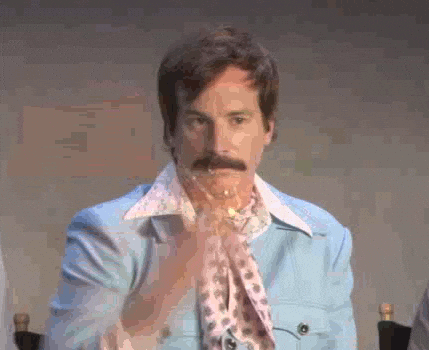 "Every festival has a carbon footprint and everyone has to think about that."
Terese Casu, Mardi Gras Chief Executive
According to the boss, Mardi Gras use to ship in three tonnes of glitter from China, which although helped the parade sparkle, ended up in gutters and eventually in the ocean.
"Our fish eat it, you find it in crab shells and oysters," she explained. "We must be responsible and make really urgent changes."
The show's Production Manager, Liz Carter, has been tasked with making the parade glitter-free and said there's "cleverer ways of achieving something that sparkles and shines".
Click here to read more.
Will you be joining this year's Mardi Gras celebrations?