How far can one get in their career at Helloworld Travel? What are people doing wrong when applying for jobs? What tweaks should we be making to our CVs?
They're the questions most people would have for a GM of Human Resources such as Alex Trifonidis from Helloworld Travel. So we had them answered.
Alex sat down with us during a recent visit to Melbourne, when he not only inspired us to make drastic changes to our CVs but filled us in on his most eye-opening travel experience (it'll get under your skin too).
Read on for the full chat:
HOW LONG HAVE YOU WORKED IN HR AT HELLOWORLD TRAVEL?
This is my first year at Helloworld Travel. I've been in the industry for the last eight years.
DO YOU GET TO TRAVEL MUCH FOR WORK?
Yes, predominantly Melbourne-Sydney-Melbourne. In my previous job, I was in a global role based out of London which had a lot of international travel.
WOULD YOU SAY HIRING & MANAGING SITUATIONS ARE THE CORE OF YOUR JOB?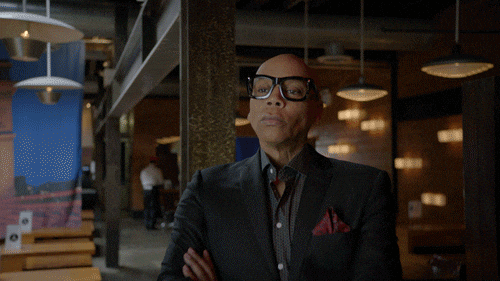 We are a large complex range of businesses under one umbrella. Our role in HR is to showcase Helloworld Travel as a great place to work, and the many career opportunities that present themselves working in a large organisation such as ours.
HR has moved into the realm of people experience with an organisation, which is very much focussed around the employee and their career development and management. For example, at Helloworld Travel you could commence a role say at Viva Holidays, and a few years later find yourself in a contracting role because of the skills sets you've built.
We forward think people's careers, and we have to because people will stay in a role for a period of time, and then they may get itchy feet and want to move on.
So the management and development of a persons career with us is at the core of our jobs.
WHAT'S THE AVERAGE CAREER LENGTH AT HELLOWORLD TRAVEL?
Most people stick around for a while. You'll find people have been here for 15 to 18 years, and in that time have had somewhere between five to seven different roles in terms of change and career progression.
Then you've got people that are in new areas of the business who have been around for three years, but in that time they've already had two progressive career changes as that area has grown.
HOW DO YOU EXPOSE PEOPLE TO NEW OPPORTUNITIES WITHIN THE COMPANY?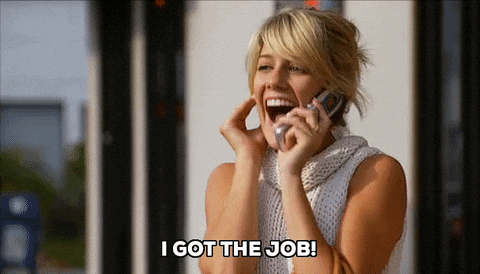 It's a lot to do with face-to-face, creating excitement and talking to them about the opportunities in the industry.
Of course, we have an intranet site that lists roles but sometimes there are roles that people don't entirely understand or realise they have the skill sets for. So, it's a matter of introducing people to the talent team, speaking to people in the roles, and reviewing succession plans. There are also job shadow opportunities that give people an insight into a role or division.
IS THE QUESTION 'WHERE DO YOU SEE YOURSELF IN FIVE YEARS' STILL USED DURING INTERVIEWS?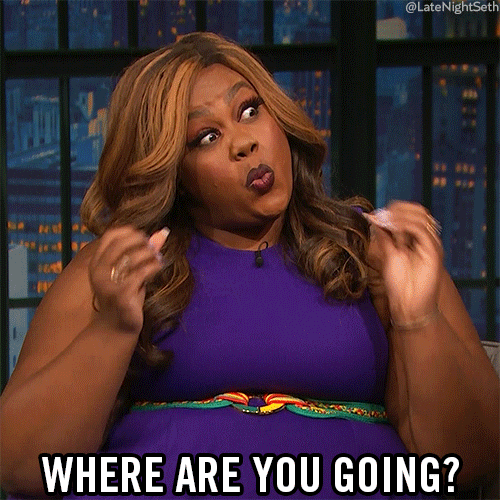 Yes, we ask it because it gives us insight in to a person's goals and career aspirations. What we also ask people is what their skill sets are, and what contribution that'll have on their team, and the business.
We want to know how people will add value to the role, their behaviours around others, their drive to get the job done, their influence on customer experience, and how they'd like to professionally develop.
WHAT ARE SOME COMMON MISTAKES YOU SEE PEOPLE MAKE DURING THE RECRUITMENT PROCESS?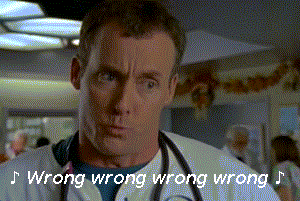 Firstly, people forget the importance of a brief cover letter. It's an intro into who are, what you do, and why you've applied for the position. The next mistake is that people outline a position description in their resume. They don't actually talk about what they've achieved in their role or studies.
When reading a job application, we'd love to see where you're working, what's your role, and what are the top five things you've achieved. We want to know the really cool projects you've worked on, your productivity gains, efficiencies you've introduced, the customer surprise and delight magic etc.
That's the stuff we want to see and that helps get your CV get across the line, and make it stand out from the rest. Everyone has a unique story to tell so use your cover letter tell us some of it, and save the rest for your interview. And also prepare, prepare, prepare – you can tell in an interview which candidate has prepared versus those that haven't. Remember, recruitment is a competitive process.
WHEN WAS YOUR LAST TRIP & WHERE DID YOU GO?
Ubud, Bali after 21 years – a huge gap. It was a quick four-day stint to catch up with friends from London.
WHAT DOES YOUR BUCKET LIST LOOK LIKE?
Egypt, sail along the Nile to Luxor and just be in awe of the place. Then the monasteries of Mount Athos in Greece, and one day The Trans-Siberian Express from Hong Kong to Moscow.
HOW DO YOU TRAVEL DIFFERENTLY FROM EVERYONE ELSE?
When I arrive in a city, I'll do a small group bike tour. It's a great way to see a place over a few hours, plus it helps you get over the jetlag. 9 times out of 10, your guide is a history student so you pick up some interesting facts about the place you're in.
WHAT'S THE MOST EYE-OPENING EXPERIENCE YOU'VE HAD WHILE TRAVELLING?
Uffizi Gallery, Florence Italy. We'd just arrived, walked past the entrance and up a set of stairs, and there was a group of around 50 people standing in front of The Birth of Venus by Botticelli taking selfies. People had their sticks, iPhones and some had their partners taking pictures of them whilst they posed next to the painting. People were shunting for the right angle for their selfie, looking at the photo on their phone, and moving on. No one appreciated this iconic masterpiece of renaissance art.
This happened across various famous works of art in the gallery. It was like, I've ticked that box time to move on. That destroyed the experience for me.
Click here for more information on Helloworld Travel.