Say hello to the legends of the industry who've chosen to work in 'travel for life'. We find out what they've learned on their own personal travel journey and what insights they have to share.
These are the ultra passionate, much-loved folk that continue to inspire others by going above and beyond in their everyday roles and living the 'travel for life' mantra to the max.
We catch up with Ryan Bennett, a passionate industry expert, adventurer, and Scandi destination enthusiast. If he's not working hard at the Viva Holidays head office, he'll probably be herding Reindeer or sailing on an Icebreaker.
The cold never bothered him anyway!
How long have you been in the industry? What's your current role and what did you do previously?
12 years. Currently, Senior Contracting & Product Development Manager rolling out the Viva Holidays, Go Holidays and Helloworld 'Scandinavia, Nordic, Polar, Russia, Baltic' portfolio. Formally the Bentours Brand / Product Head.
What was it that got you into the Travel Industry?
A Gumtree ad in London, of all things! After travelling extensively throughout Europe – began at Hostelbookers.com to lead their contracting, product and awards department for 6 years.
What do you love most about the travel industry?
It's diversity; the people and cultures you get to meet and experience.
Tell us about a recent, amazing travel experience you've had
I have been lucky to travel to Finland & Norway many times and experienced various glass igloos, amazing Northern Lights, Sami Reindeer herders, snowmobiles, Huskies, sailed on the Sampo Icebreaker… sometimes all in a day's work!
How has working in travel changed you?
Yes, as it makes you appreciate life and how lucky we are to have access to destinations many people dream about. Passports are gold!
What's the funniest thing you've ever seen on your travels?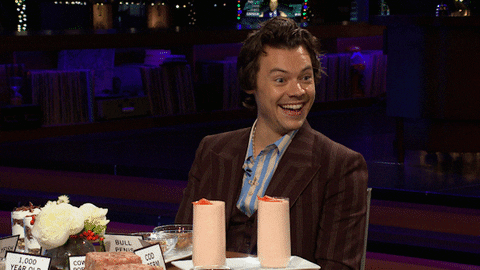 Double entendre translations – on signs, menus – always get the laughs rolling!
Do you think travel can change the world?
Yes. Have love, and it will travel.
What advice would you give to anyone starting out in the industry?
Observe and listen. Gain knowledge and experience – and apply them to whatever your role may be – with honesty, integrity and a smile.
Keen to share your 'Travel for life' story or that of a colleague?
We'd love to hear from you. Email us at [email protected]