Flight Centre Travel Group (FCTG) has just made a very large, strategic move to grow its sales outside the business with the launch of a new B2B division that targets outsider travel sellers called 'The Travel Junction'.
Unveiled today, The Travel Junction is described by Flight Centre as a move that'll make its diverse product more accessible for businesses outside the group.
Yes, that includes those Travel Agents who aren't currently operating under any of the FCTG brands.
Read on for more on the new division:
WHAT EXACTLY WILL THE TRAVEL JUNCTION DO?
The tagline is 'Connecting You', so it's probably safe to assume that it's all about connecting the industry to the group.
And it is.
FCTG describes the division as "an intermediary linking travel sellers outside of the traditional Flight Centre retail brands to the product powerhouse of the global procurement business".
This means that Agents and other travel sellers can access FCTG's expanding DMC offering, its hotels across Southeast Asia, tours, experiences and more.
"This brand will… focus on responsible partnerships, superior customer experience, support and personalised service that FCTG is famous for."
James Whiting, The Travel Junction General Manager
WHAT ELSE DOES FCTG SAY ABOUT THE NEW DIVISION?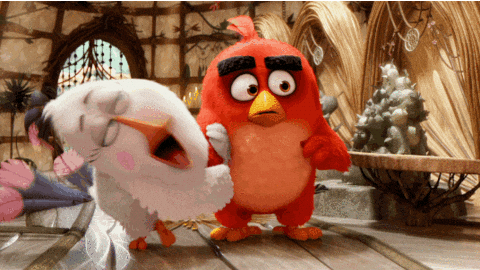 James Whiting (The Travel Junction GM quoted above) hopes the division will minimise disadvantages for "the end to end customer experience" from suppliers to the traveller.
"The Travel Junction offers a single distribution point with superior customer-focused service to guide our partners through the entire product journey," he explained.
WHERE CAN I LEARN MORE?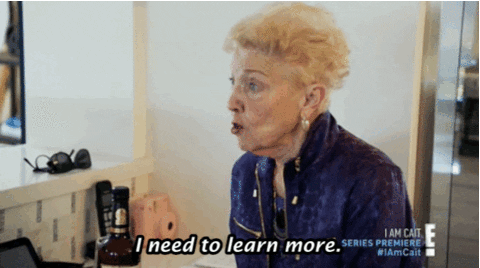 You can click here to check out the new website.
OR you can wait until World Travel Market (WTM) in London where Flight Centre will unveil the ranges, strategic approach and service.