Say hello to the inspiring people in the industry who've chosen 'travel for life' as their career. They are ultra passionate, much-loved and inspire others by going above & beyond in their roles.
This week, we caught up with Donna Phillips, a Travel Designer affiliated with Savenio, who told us about how competing with online is still one of the largest challenges modern Travel Agents face and the ways they can tackle it.
Read on for more of our chat:
What was your first job in travel?
I was 17, just home from an overseas trip and in my first week of the Travel & Tourism TAFE course in Sydney. Someone asked if anyone was looking for a job – I went for the interview, got the job and never looked back. It was in a busy Corporate office in Sydney. After that, I never worked in Corporate again but it was a great start to my travel career.
What pulled you towards the travel industry?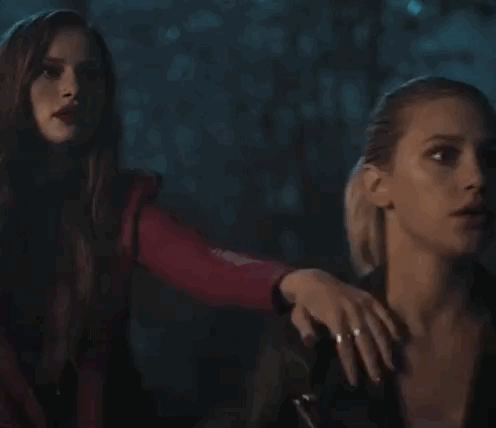 I had always wanted to study Social Work or Law, but on my overseas trip after finishing school, I caught the travel bug and came home and applied for the Travel & Tourism course. Travel opens your eyes to the world and I loved the culture, the people and the history and I knew within a few weeks it was what I wanted to do.
After your first job, what steps did you take to get to your current position? Over the course of 18 years, I worked in Corporate, Retail, Airline and Wholesale positions in both Sydney and Brisbane. I don't look at myself as being a salesperson, but I guess I am…. as selling "the dream holiday" is what it's all about. As I became more entrenched in the retail sector, my clients became more important to me. A lot of them have become friends and it has made my job more enjoyable as I am creating these dream holidays for them.
Travel is a part of the industry – how many countries would you say you've ticked off over your years in travel?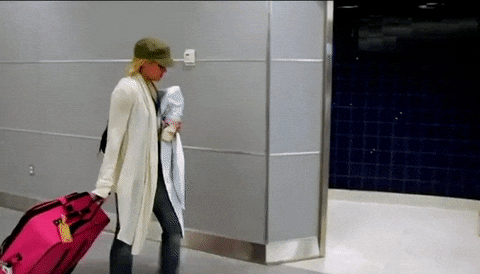 I've never really counted but it would have to be 80-90 I'd say – there are still lots of places to explore but I do tend to go back to a lot of old favourites.
Tell us your most memorable moment from a work famil?
It's too hard to just pick one so my top 5 would be taking my first step on the Antarctica Peninsula, seeing the Taj Mahal for the first time, hot air ballooning over the Masai Mara, swimming with turtles and seals in the Galapagos Islands and seeing the Pyramids.
Which destinations are still on your bucket list?
I'm going to the Arctic in June, so that'll be ticking another one off; but after that anywhere in South America, I haven't been including Rio de Janeiro, Iguassu Falls and Colombia; together with Botswana in Africa.
What are some of the biggest challenges consultants face in the current travel environment?
Competing with the internet will continue to be a challenge but there will always be people who want to book with an expert rather than take a chance with the unknown. It's important to educate clients on what we as agents can offer them.
How do you think they can tackle them?
The challenge does not always have to be based on price, so finding the right product for the right client needs to be focussed on more. Developing relationships and doing regular product updates keeps things front of mind and opens you up to sourcing more specialised product throughout the world. Being part of the Virtuoso network has definitely opened this up for me over the past four years.
Have you worked with Donna? Share your fun stories.