TRAVELHACKS: There's nothing more exciting than booking a holiday (aside from weddings, cocktails and watching Thor flex his muscles etc.), but before you go chasing an online deal take a second to consider booking through a Travel Advisor.
Of course, how you choose to book your travels is entirely yours but here are five choice reasons why we think you should be securing trips through a Travel Advisor in 2020 and beyond:
1. THEY WORK WITH YOU TO CREATE DREAM TRIPS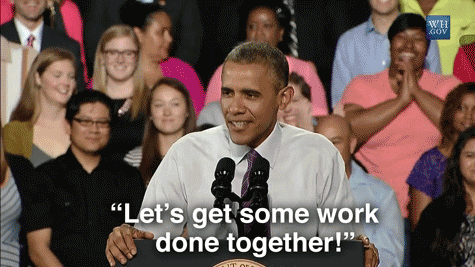 Unlike their online counterparts, Travel Advisors aren't just bookers of holidays, they're actually creators of holidays.
They will work with you to turn your dream into reality.
They also have exclusive access to special deals and intricate travel product that come together to form a perfect itinerary.
Today's Travel Advisors are all ages too so don't think that Advisors aren't for young people.
If you're generation Y or Z, you may be surprised to hear that many of your counterparts are all booking their travel with same age Travel Advisors.
2. THEY HAVE ACCESS TO AWESOME DEALS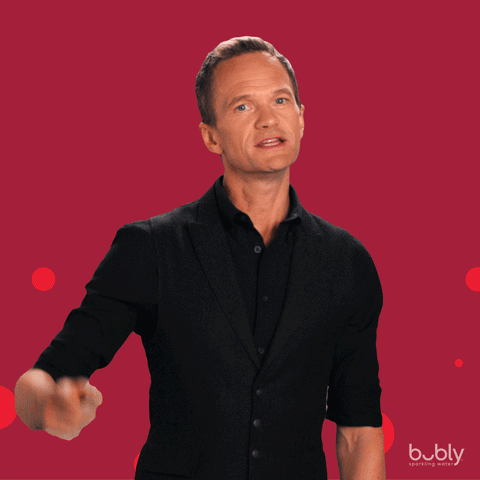 Yep, we're repeating that point. Deals, deals, deals.
The myth is that online travel is cheaper, but that's not necessarily true.
While there's no denying there are some great deals out in the 'great world wide web', the reality is that Travel Advisors have access to their own special offers from travel providers and in some cases, they even have access to the exact same deals.
They'll also often 'debunk' those unbelievable online deals for you to see just how good they really are and whether they're even legit.
In most cases, you'll find that they might not be valid when you want to travel and come with a ton of hidden conditions that won't add up to much fun on your travels.
3. AND ACCESS TO HUNDREDS UPON HUNDREDS OF TRAVEL PRODUCT
Why book the same holiday that thousands of other Aussies are booking online when you could work with someone that has hundreds upon hundreds of travel product in their booking platform?
In addition to travel products, Travel Advisors also often have personal contacts with hoteliers, airlines and tour operators that could see you celebrated with special touches along the journey.
Once your advisor gets to know you and find out more about what you really love about life and your holidays, they'll be able to craft unique trips just for you and suggest all kinds of cool ideas.
Try getting that from an algorithm.
4. THEY SAVE YOU A WHOLE LOT OF TIME
Who actually has time to compare different airlines, their product, their prices, hotels, their location, their product, their prices, tours, their stops, the prices and their add ons?
If it's you, what are you doing tonight? You must be loaded and I'd love to meet you.
You know where you want to go, you know what you want to see – just pass that information off to someone else who can do all the pricing and product comparison for you.
Sometimes there will be a booking fee for their service, sometimes it'll just be built into the cost of your trip.
They're going to be spending a lot of time using their expertise and knowledge to put it all together for you which is what you're paying for.
Time that would probably be better spent by you doing something more worthwhile. Like shopping for holiday outfits, getting a pedicure or booking the dog in to be looked after while you're away.
5. THEY ENSURE YOU'RE NEVER ON YOUR OWN
Nothing can ruin a great holiday faster than a flight cancellation, adverse weather conditions, last-minute changes or an incident in a destination. One thing that can't be foreseen is stuff like that.
Instead of enjoying your escape you're stuck trying to get in touch with a faceless booking site that doesn't respond or only has a 'chatbot'.
Actually having 'a person', and one that speaks English and is based in Australia is a massive bonus when it comes to travelling with confidence.
Working with a Travel Advisor means you always have someone by your side to back you up and follow up on any last-minute changes. If something goes wrong you have someone back home to support you.
Consider your own Travel Advisor your (unofficial) personal insurance policy and holiday fixer.
Where should you find a good advisor? Start by asking a friend because like always, referrals are the best.
Beyond there, try the Australian Federation of Travel Agents (AFTA) to find an agent near you.
Sound them out and find an advisor who shares similar interests and passions and you'll have an advisor for life!
Happy travels!
Find out more here: www.afta.com.au