Predictions that printed travel brochures would be slowly phased out of travel agencies in 2019 have already started to come into fruition with Tucan Travel announcing it's now brochure free.
The tour operator confirmed late last week that it had joined the #banthebrochure movement earlier this year when it made the conscious decision to avoid printing travel brochures.
And it did so successfully!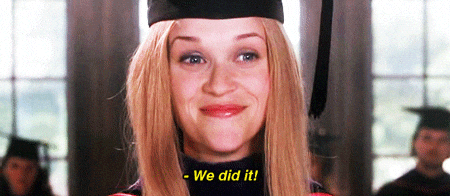 Tucan Travel didn't produce a single print brochure in 2018 and yet still managed to make sales, offer competitive prices and win awards such as South America's Leading Green Tour Operator in the World Travel Awards.
Go Tucan!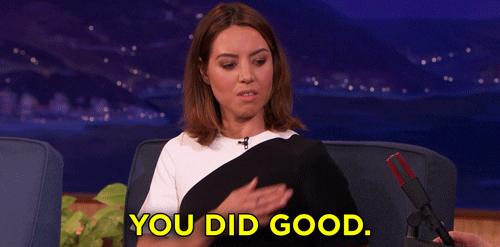 According to the operator, it decided against printed travel brochures in favour of digital solutions in order to protect the planet from unnecessary wastage.
"We are constantly striving to provide fantastic group tours, which are as responsible and sustainable as possible. It's important we play our part and by going brochure-less we have taken another step in limiting the amount of waste the company produces."
Matt Gannan, Tucan Travel Chief Executive
In addition to saving the planet, Gannan said that Advisors and travellers accessing product digitally have more information, including videos, and they receive live pricing.
Have you taken yourself off travel brochures distribution lists?