If you've had your head under your pillow for months, entirely possible right now, you might not know that JNTO is rewarding agents who share their memorable moments in Japan – be it an actual memory or a dream yet to be fulfilled – with hampers of delicious Japanese goodies – YUM!
The Land of the Rising Sun rewards travellers with incredible experiences at every turn, particularly those who are daring to discover places off-the-beaten track.
Offering fascinating cultural experiences, enriching wellness and balance daily, food that is respected and delicious, snow experiences beyond the ski slopes and a natural beauty that takes your breath away, Japan is a destination like no other.
Winner! Winner!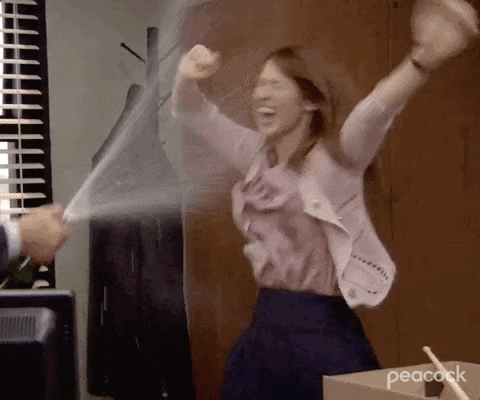 Congratulations to winner number 3…
And the prize goes to…
Amanda Gladstone from Helloworld
Monkeying Around
There really are so many ways to have fun in Japan's snow beyond the ski fields.
Get Inspired
And for more info, check out SNOW JAPAN: 5 Unforgettable Moments That Don't Involve Skiing Or Snowboarding
There's still time to win!
If your name isn't listed as a winner above, don't fret just yet!
You could still win yourself a hamper filled with Japanese goodies with 2 more winners still to be drawn.
All you need to do is share your unforgettable personal experience during your travel adventures in Japan or share what you hope to be your most memorable moment in Japan and you could win!
The remaining pillars to still be drawn are:
Finding balance and wellness – winner announcement 10 Feb
Uncovering a unique culture – winner announcement 24 Feb
Don't delay, enter now.
Brought to you by: