To the centre of Australia is where hundreds of Magellan Travel members & their industry partners have gathered this week for the group's 11th annual conference. Keep an ear out for all the goss.
Some 230 Magellan Travel members and their closest industry partners are in Uluru right now for the annual gathering that'll include socialising, learning, and of course, some drinking.
It wouldn't be a travel industry event without a little booze.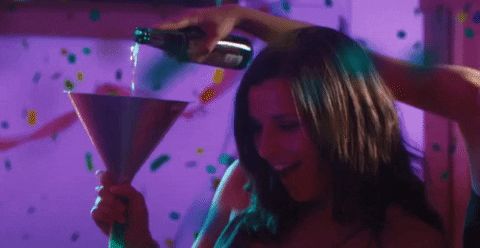 The 11th annual conference kicked off on Wednesday afternoon when over 60 delegates embarked on a Pre-Conference Activity with SEIT Tours through Uluru-Kata Tjuta National Park where they visited Kata Tjuta (The Olgas).
Sponsored by Club Med, attendees heard from experienced guides about the diverse flora and fauna across the land and discovered the cultural significance of Kata Tjuta being a sacred Aboriginal men's ceremonial site.
Fast forward a little to the evening when delegates witnessed a truly magical Welcome to Country performance at the start of the Welcome Event.
Local Maruku Arts Community reminded all attendees of the rich history associated with our country, our people and our land.
Following the display was another traditional 'Aussie' favourite, a Poolside BBQ which was a casual yet classy affair and was graciously sponsored by Royal Caribbean Cruise Lines.
During dinner, members and industry partners were addressed by Magellan Travel's General Manager, Andrew Macfarlane who welcomed all guests to Uluru and officially opened the 2019 conference.
Macfarlane expressed his gratitude for "the commitment that so many have made to be a part of our conference year after year" and went on to say "this Poolside BBQ is a great way to welcome everyone to the most quintessential of Australian destinations".
Click here to read more on the group.