Newly engaged couple Julie and Leeron reflect on how much travel has changed their lives as they share their love story, which began on a P&O cruise ship three years ago.
Cue the mushy music and slow Batchy-style montage beach scenes. We're about to bring you a P&O love story that was always Manta be…
Julie from New Zealand and Leeron from South Africa first met on Pacific Explorer in 2018 working together for 10 days before Julie transferred to Pacific Dawn.
 
It seems the stars were aligned for the couple when they again met on Pacific Explorer, this time for a longer contract with Leeron as sports coordinator and Julie as entertainment host.
Well that's cute, tell me more…
"We spent three months of the pandemic on board together, which was both challenging and super rewarding, before boarding chartered flights to return to our own home countries," Julie said.
 
"During the months we spent on board, both before the pandemic and during, we knew that we had both found our one."
The pandemic presented its challenges and Julie and Leeron nurtured a long-distance relationship before being reunited in the UK, then travelling to New Zealand and on to Australia.
 
"There are many people in relationships worldwide who are dealing with Covid-19 and the tough aspects that are associated with it such as being apart from loved ones," Julie said.
 
"A lot of parts of this (reuniting) process could have gone wrong but fortunately for us it worked — 2020 was a huge year for us and our relationship." 
 
Julie and Leeron are now based on the Gold Coast and earlier this month Leeron surprised Julie with what seemed to be an impromptu beach picnic.
 
Leeron had actually organised a romantic sunset rendezvous complete with photographer, grazing platters and champagne, and 'popped the question!'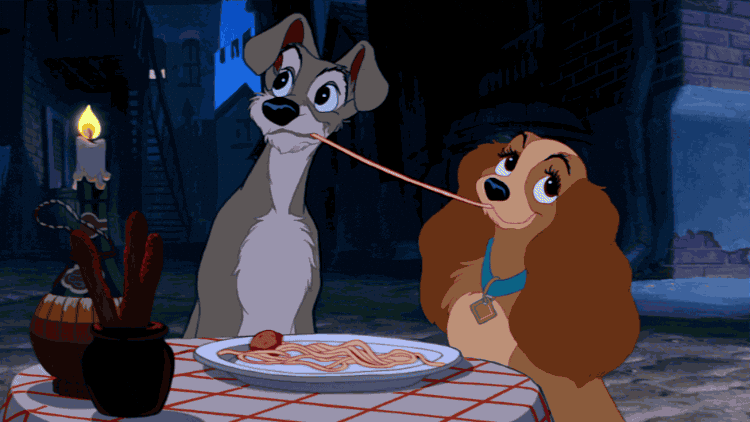 "It was an amazing setting with the most gorgeous sunset," says Julie. "It is unimaginable how far we have come and what we had to overcome to get to this point. 
 
"During such a year with so many barriers and uncertainties, the power of love kept us strong and we cannot wait to get back to our jobs and second home on board the ships with P&O."
We wish them all the best.
Do you have a travel-inspired love story? Did you meet 'the one' while in the industry or on a trip? We'd love to hear it! Email – editor@karryon.com.au
P&O Cruises' Virtual Short Break will launch next week and feature a regular lineup of events including a special appearance from Julie and Leeron. You can tune in at facebook.com/pocruises.