If there's anyone that can get a lover of big ships onto a more intimate river vessel, it's Fiona Dalton, the Managing Director of one of the world's most luxurious boutique river cruise lines, Uniworld.
River cruising is one of the fastest-growing sectors of the cruise industry today, and unsurprising the travel industry overall.
The travel industry is investing a lot in the river cruise industry, with multiple new river ships being introduced each year, like Uniworld's new Mekong Jewel launching in Vietnam, followed promptly by the S.S. Sphinx on The Nile, S.S. São Gabriel on Portugal's Douro River and S.S. La Venezia in Venice – all in 2020 alone.
Being a pioneering brand, we at Uniworld have gathered insights and selling tips that will help Australian Travel Agents to convert ocean cruisers – and land clients, too – to the wonderful world of river cruising. Here's mine and Uniworld's advice:
1. SUGGEST NEW DESTINATIONS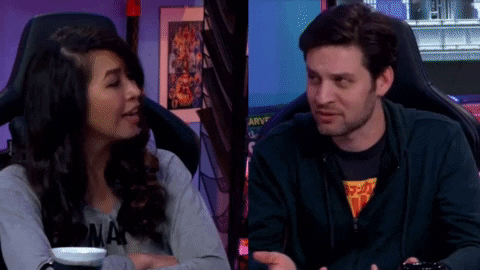 A great place to start looking for potential river cruisers is your current database of ocean cruise clients. Some seasoned cruisers would surely be in the market for a new adventure. Consider, where can they go that they haven't been before? Think of all the culturally rich, and sometimes even remote destinations that only the smaller river ships can access.
Often ocean cruisers have sailed almost everywhere and in this case the best way to peak their interest in river cruising is by getting them excited about the fact that they can see new parts of the world and still travel in the luxury of cruise experience where you unpack once and enjoy the new sights as they appear around the riverbend.
2. MINE YOUR LAND CLIENTS TOO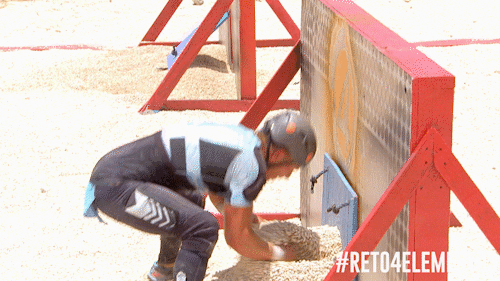 In many ways, river cruising is closer in comparison to a land tour than an ocean cruising experience. Once a guest learns how inclusive a cruising experience is – food, onshore activities, etc., it is often only too easy to convert them.
3. FOCUS ON IMMERSIVE ADVENTURES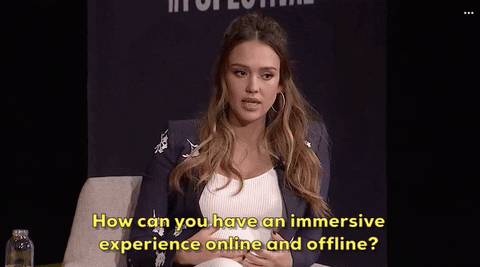 River cruises often visit a new destination once, or even twice a day. The local villages and towns are the key attractions for travellers.
Let your clients know that these smaller vessels can dock right in the heart of the towns and cities along the river. Sailings in Europe, as well as on the more exotic itineraries such as those in Vietnam and India, take guests into the more remote areas that are usually not visited by other travellers.
4. SELL THE EXPERIENCE
Sometimes it's the overall experience that captures a traveller's attention.
Guest often don't realise how much they will see and experience as river cruise experiences are often all-inclusive. To convert travellers, tell them about the shore excursions included at each port, explain the onboard culture and also describe the food, beverage and service inclusions that are beyond compare.
For many, the intimate, smaller size of river ships is also appealing and provides a boutique hotel experience. Generally accommodating only about 120-150 guests, the low guest-to-staff ratio allows for highly personalised attention paid to the guests. And, who doesn't want to be thoroughly pampered?
5. STRESS THAT THERE'S PLENTY TO DO
One of the biggest obstacles travel advisors might face is that some clients think they will be bored and this could not be further from the truth. You can tell your clients all about the activities that they can do at each port following complimentary tours as well as all the activities and amenities at their disposal onboard.
In port, it's all about location and culture. Guests can squeeze in a lot of sightseeing, walking or biking as they see fit. Plus, river cruise lines offer plenty of activities such as hikes, golf, kayaking, cooking classes, art seminars, and visits to the ballet or opera.
And for those who would rather take it slow and easy, they can opt to sit up on deck, with a picturesque riverscape as they pass by forests, fields, medieval castles, palaces, churches, and all the charming towns and cities that line the riverbanks.
6. TALK ABOUT DELICIOUS, LOCALLY-SOURCED CUISINE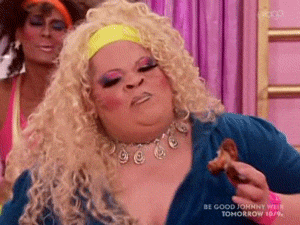 Particularly appealing for foodies, river cruising allows the chef to step off the ship in each port to purchase fresh, locally sourced food.
On Uniworld luxury river cruise itineraries, guests also have the opportunity to go to a farmer's market with the chef, helping pick the ingredients for that night's culinary creation and learning all the chef's tips and tricks along the way.
7. CLOSE WITH THE ALL-INCLUSIVE APPEAL
After they're all excited about the ports they'll visit, the immersive experiences, the intimate size of the ships, and the scrumptious local cuisine, move onto closing that sale by talking about the all-inclusive nature of river cruising.
Travellers who have already done ocean cruising but are now looking for something different, and like the all-inclusive concept, tend to be a great fit for river cruising.
What tips do you have for converting ocean cruisers into river cruisers?