A number of elements come into play when attempting to successfully increase cruise sales but human connection may be the most important, according to RCL Cruises' MD Susan Bonner.
Have you ever walked away from buying something you needed because you didn't like the sales person? Or have you ever bought a product you don't need just because the sales person was so nice?
Over the years the travel industry has largely evolved from a time when face-to-face communications was the main channel of customer relations to today's digital-led world, where almost everything is accessible at the touch of a button. Whilst technological innovation allows us to deliver the most visionary, immersive and imaginative experiences – and can no doubt enhance business success – we also need to recognise the value of the human element.
Here are some of my top tips on how to maximise your connections in an ever-changing and increasingly virtual world in order to succeed in the travel industry:
PEOPLE FIRST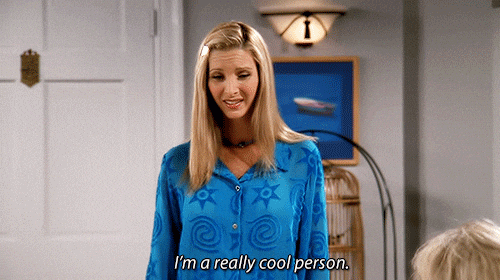 Customers are people first, customers second. Something as simple as asking your customer how their day was or in business to business relations demonstrating your genuine interest in the wider team will go a long way to showing them that they're more than just another sales target. Small details such as these can help build a rapport with your customer, but you must also be able to gauge whether your customer wants to get straight to the facts.
Another important tip, as simple as it may sound, is to remember to smile – even when you're feeling stressed or under pressure to meet targets, it's contagious and humans tend to copy emotions so it will help create a positive atmosphere from the get-go. And don't underestimate the value of eye-contact so that your customer feels they have your full attention.
INVEST EMOTIONALLY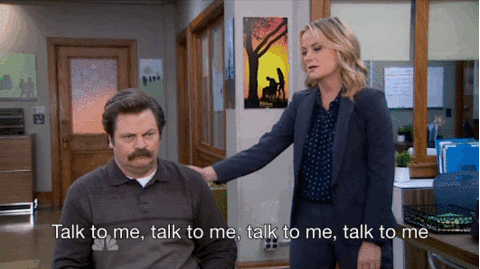 As a business, we need to understand what our clients' needs are and to do this we need to start listening to our customers, take interest in them rather than focusing on getting them interested in you. It's more important to be interested than interesting.
You need to understand where your customer is emotionally and what problem you're trying to solve for them. Whether your customer needs a tranquil escape from a stressful lifestyle, wants to make amazing memories to celebrate a big occasion, or is seeking an adventure-packed holiday to tick off some incredible experiences from their bucket list, it is important to understand how they want their next holiday to make them feel. When you do this, you're much more than a sales person.
By investing emotionally and building genuine relationships, your customers are more likely to buy more and visit more, caring less about the prices and more about the value you offer through tailored products and services that meet their specific needs. Satisfied customers will also become your best advocates through word of mouth and social media. After all, a brand is no longer what we tell our customers, it is what customers tell each-other it is.
CREATE IMMERSIVE EXPERIENCES
In today's fast-paced digital world many businesses use modern online customer acquisition and retention strategies. However, to really drive awareness and connection with your offering you need to immerse your customer in the experience so they can feel, touch, hear and see what it is they're buying into. Through physical experiences such as trade shows, agent fam trips, ship or venue tours and networking, you can paint a visual picture for your customer which, in turn, will help to dial up the anticipation and excitement in their journey as well as help to build depth in your relationship. Anticipation is more than 50 percent of the holiday experience.
You should also take these opportunities to go that extra mile, offer tips and tricks for your customer's upcoming trip, such as suggesting a restaurant or activity they might enjoy. This will reassure your customer that they're doing business with a credible company who values them. Also, you need to understand the destinations you're recommending and the people, history and culture of those places, even if you haven't been there. It is imperative for people in the travel industry to be students of the world.
BUILD BRIDGES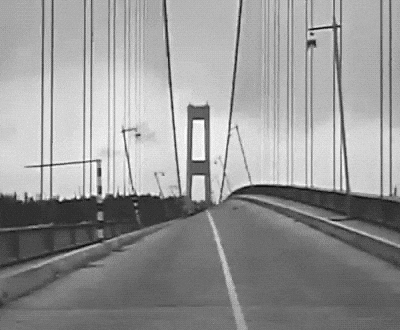 We can often forget the importance of creating genuine and positive connections with people in the same line of business. Networking is a great opportunity to build bridges and establish genuine connections as you never know what opportunities might arise when you truly engage with people. This approach also applies to those commercial relationships that may come to an end, whether it's the end of employment, a business contract or a client moves on to another agent partner.
And remember to express gratitude – not just for your clients, but for the business you're in, the places you can visit and the wonderful opportunities you have.
Do you think human connection is important to sale success?