Atlanta will soon loose its title as the 'home to the world's largest airport' as Beijing prepares to open a new extravagantly large (almost city-sized) gateway.
Opening less than 50 kilometres outside of Beijing on 30 September 2019 is Daxing Airport – a gateway spread across 700,000-square-metres and capable of handling 72 million passengers a year across four runways initially and then six runways by 2025.
The gateway will eventually open a seventh runway that'll accommodate some 620,000 flights and 100 million passengers annually.
HUGE!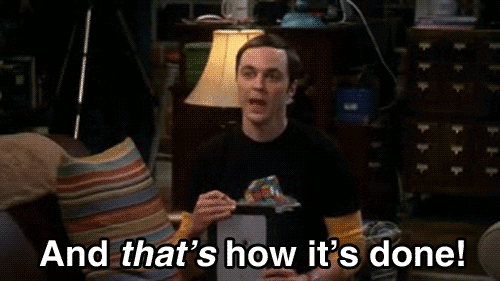 Daxing Airport is costing the China government some $12 billion to build, but according to reports, it'll be worth the spend as it'll alleviate some of the pressure on Beijing's currently international gateway, Capital International.
On site, travellers will have access to some 268 parking bays, 78 gates, railway and high-speed rail lines, as well as several entertainment and retail outlets.
Environmentally friendly operations are a key focus for the airport, which is why runways will be designed to lessen noise and construction has/will continue to be ecological. The gateway will also be able to withstand earthquakes.
Airlines expected to move their operations to Beijin's new airport include China Southern, China Eastern, and Beijing Capital Airline.
Are you keen to check out China's new airport?