What were you doing on 12 December 2015? You probably don't remember, but at some point during the day, you read a KARRYON article about All Nippon Airways' return to Australia.
Yes, exactly three years have passed since All Nippon Airways (ANA) made its comeback Down Under.
THREE YEARS! Where did the time go?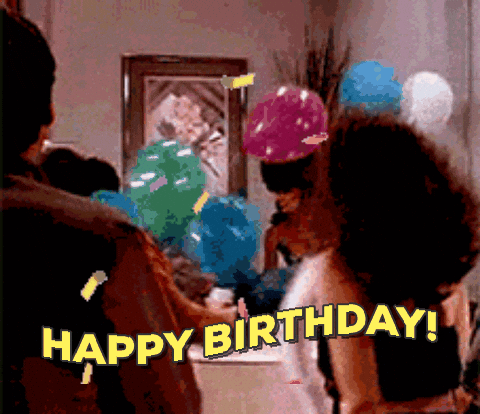 ANA's Brett Walsh, filled in the time gaps for us, saying that the 1,095 days since the airline's return have been filled with nothing but clear, blue skies of growth and successful sales.
During a surprise stop by KARRYON'S HQ this morning, the Country Manager for Australia said that the airline's business and brand awareness in Australia had increased steadily over the last three years thanks to marketing efforts and Japan's fast-growing popularity.
"Brand awareness in Australia is growing slowly," he said.
"We don't have the budget of other international airlines, so there are still a lot of people who don't know all the awards we've won over the years or that we're a full-service carrier."
Currently operating a daily non-stop flight between Sydney and Haneda, Walsh said he'd love to expand the local network but doesn't currently have the aircraft to do so.
"We would love to see more flights coming to Australia but at the moment we don't have enough aircraft, despite having 266 planes in the fleet."
Brett Walsh, All Nippon Airways Country Manager for Australia
Walsh didn't indicate which Australian ports would be on his radar for expansion. However, there was recent chatter that the 5-star Skytrax carrier could be considering non-stop flights to Western Australia.
We'll have to wait and see.
In the meantime, ANA is celebrating its third anniversary in Australia by making personal visits to Travel Advisors with deliveries of Chitose-ame candy bags, which is given in Japan to wish a thousand years of happiness.
Walsh said the third birthdays are a special occasion in Japan as they're one of three milestones for young children – Shichi-Go-San (Seven-Five-Three).
Did you receive any Shichi-Go-San lollies? Share your pics with us below!