From the paper piles of bankruptcy emerges WOW Air, an apparently stronger & almost deluxe budget carrier. In case you didn't catch that, Iceland's low-cost airline is returning to the skies.
WOW Air, the carrier that left thousands of travellers stranded after filing for bankruptcy in March this year, is making a comeback thanks to a new investor.
Read on for more deets:
HOW'S THE AIRLINE COMING BACK ONLINE?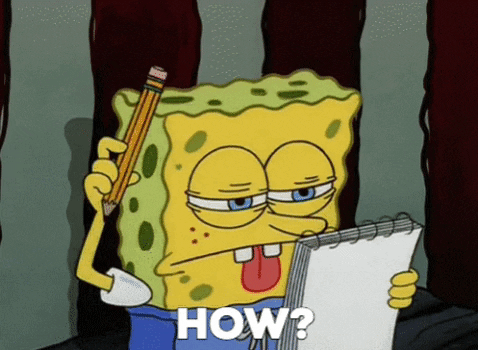 It has a new investor – Virginia-based USAerospace Associates – which has committed to investing some $85 million into the carrier.
According to Aeronautics, the money will help bring the airline back online with two planes. However, long-term goals are to expand the fleet to up to 12 aircraft in the near future.
HOW WILL BUSINESS BE DIFFERENT?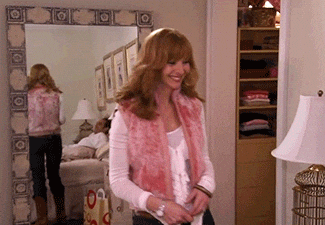 The name is staying the same as is the branding because investors think passenger enjoy the old look and feel.
Things that will change are growth targets (mentioned above), which include plans to have at least a dozen planes operating in the fleet, and they'll be a mix of Boeing and Airbus aircraft.
There's also plans to expand the airline's operations so that it's not just commercial. Once flights are up and running, aircraft will eventually be used to transport seafood from Iceland to the USA.
As for the service, The Verge reported that WOW Air will offer deluxe amenities to customers including airport lounges and inflight meals created by a Michelin-starred chef.
SO, WHEN WILL FLIGHTS TAKE OFF?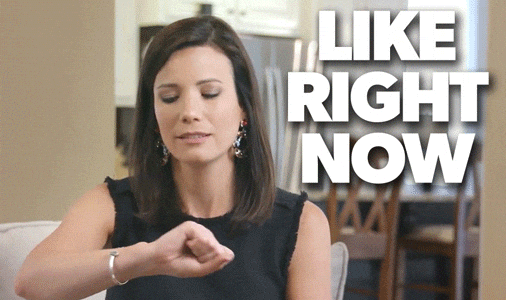 Next month!
According to reports, WOW Air will be back in the air in October this year. Operations will be based out of Washington D.C.'s Dulles International Airport and Iceland's Keflavik International Airport.