Don't worry about an even split, you can fit more into the bigger one. Qantas has adjusted its carry-on policy for premium international guests so that they can squeeze more things into a single carry-on bag.
Effective immediately, Qantas' premium international guests can travel with one carry-on bag weighing up to 10kg as well as an extra bag weighing up to 4kg.
Read on for more information:
WHAT'S THE UPDATE EXACTLY?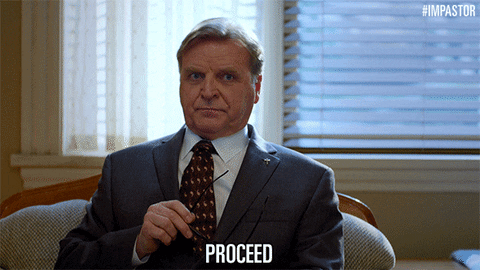 While the overall total carry-on allowance of 14kg hasn't changed, the split between bags has.
Previously, premium international guests were only permitted to bring two bags, each with a maximum of 7kg.
Now, guests can walk onto the plane with one bag weighing 10kg and the other weighing 4kg, OR two bags weighing up to 7kg each, OR one 10kg bag and one soft garment bag.
Choices, choices, choices.
DO QANTAS HAVE ANY OTHER CARRY-ON CONDITIONS?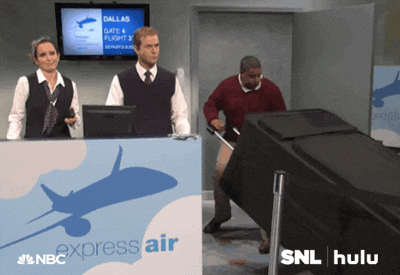 Yes, a single 10kg bag must not exceed a size of 115cm, the two bags weighing a total of 14kg must not exceed 105cm each, and the 10kg bag accompanied with a soft garment bag must not be larger than 105cm.
All customers also need to ensure that they are able to lift their own bags into the overhead lockers.
WHO DOES THIS APPLY TO?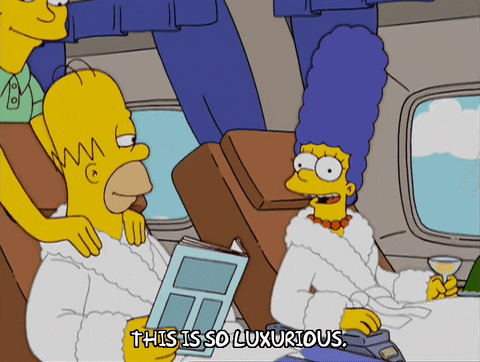 Qantas' premium international guests. In other words, anyone travelling with a First Class, Business Class or Premium Economy ticket.
International Economy carry-on allowances remain unchanged at seven kilograms.
Click here to check out the airline's website, or click here to read about MacBook Pro bans.