Award season is here! RCL Cruises' Managing Director Susan Bonner shares her insight into how Awards can go a long way into the success of a business.
Do you ever find yourself on a review site relying on the wisdom of the masses to help you decide on what restaurant to eat in? Or do you often filter your search by star-rating when purchasing products online?
In today's fast-paced and increasingly competitive world, consumers are constantly bombarded with a deluge of marketing messages. As a result, we seek shortcuts which allow us to cut through all the 'noise' and make the right decision when making a purchase.
Third-party endorsements often influence a consumer's purchasing decision and can be vital in making your business stand out in a crowded marketplace. One way of achieving this is through industry and consumer awards which recognise the best performer in any given product or skill category, lending your brand credibility that could be the deciding factor for customers.
Win or lose, here are just some of the benefits that can come from throwing your hat in the ring for awards:
Competitive Edge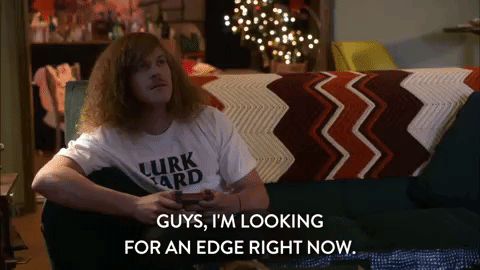 Award submissions require you to consider your competitive advantage, whether customer service, product offering, innovation or investment in people. Assessing how you benchmark against competitors can identify potential opportunities, as well as areas for improvement. This evaluation process encourages you to always strive to do better and that's a trait that is as valuable as the prize itself.
Moreover, being in the running for a respected award can give your company a huge credibility boost and sends out positive signals to not only customers but also trade partners, suppliers, tour operators etc. Winning business awards from credible third parties solidifies your reputation as a trustworthy brand that delivers and reassures your stakeholders that they're doing business with a reliable company who values them.
Even just being shortlisted for an award can improve brand awareness and promote your business to new customers.
Recruitment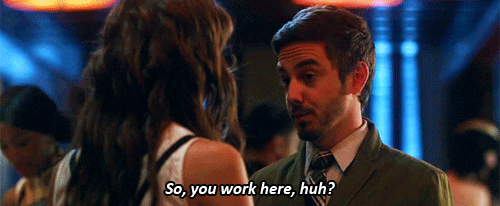 The recognition that comes with receiving a prestigious accolade can position your company as a leader in your field, making your company more attractive to prospective job seekers who might view your business as having more opportunities.
Even if you don't win, being among the top players in your industry is an encouraging factor for high-quality candidates when considering their next career move.
Employee Engagement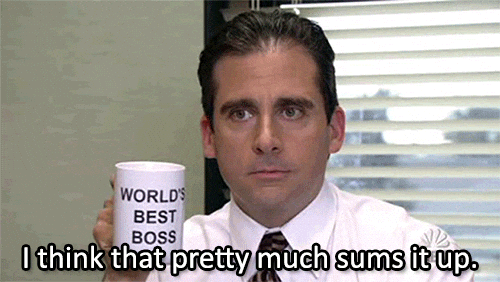 Everyone loves positive feedback, and your employees are the same. Awards can show you recognise their incredible work and are proud to shine a spotlight on them. Awards can even instil a new sense of passion and motivation in the workplace, reminding everyone that you are one team working towards the same goal.
Our team at RCL Cruises is incredibly proud and grateful to have been nominated for some fantastic awards throughout the years including winning Best Cruise Operator at the AFTA's National Travel Industry Awards eleven times since 2005. We've also recently been announced as NTIA finalists for Best Cruise Operator in both Domestic and International Deployment for the fourth year running. Each time we attend an Award ceremony there is such an exciting buzz in the air as the team dresses up to celebrate the amazing work we do and the incredible people who make it all happen.
It's important to take these moments to reflect on and recognise those behind the success of your business. What's more, if you do win there's nothing better than going back to the office with a shiny trophy to remind the entire team of how hard they work each and every day.
Conclusion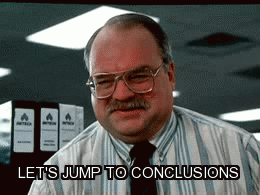 It's not always easy to find the time or the resources to appropriately prepare for and submit an award but when you consider all of the above benefits and the possibility of winning, it's clear to see how the investment can go a long way in the success of your business.
What are some other benefits you can think of?