Working in the tourism industry, it's hard to believe that some people are afraid to travel overseas. There are actual memes that convey this disbelief.
But alas, it's true. Some people have a genuine fear of travelling overseas.
'But why?' we can hear you shouting through the monitor. It's a great question and it's one that comparethemarket.com.au (a travel insurance company) recently sought to answer.
Here's what they found:
WHAT'S GOT AUSSIES SO SHOOK ABOUT INT'L TRAVEL?
Although many would describe Australian holidaymakers as more adventurous than others, there are a few reluctant to board and international flight.
The biggest thing keeping them from leaving Australian soil is… scams.
A study conducted by comparethemarket.com.au found that of the 1,500 people questioned, the biggest con for overseas travel was fraud.
Some 57 percent said they were scared of being sold counterfeit goods and 56 percent flagged being overcharged by taxi operators.
Fake charities and beggars were also a big concern among 50 percent of fearful Aussies, while 45 percent were cautious of pick-pocketing.
The list of fears kept coming, with 22 percent worried someone will put something in their hand before demanding money.
DO TRAVELLERS OF ALL AGES HOLD THESE FEARS?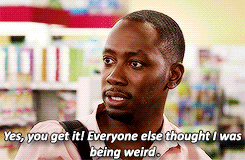 According to Money Expert Rod Attrill, younger Aussies are worried about travel scams than older ones.
Attrill said that although millennials make up one-fifth of the 10 million Aussies who travel across the ocean every year, half of them are actually discouraged from international holidays.
WHAT CAN AGENTS DO TO EASE THESE CONCERNS?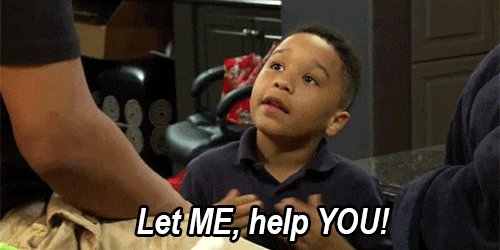 First and foremost, remind clients that of the 10 million Aussies going overseas every year, only 2,500 thefts were reported to the Department of Foreign Affairs and Trade (DFAT).
Agents can also help these reluctant clients by encouraging them to book 'less risky' destinations and offer them some 'stay safe' tips.
Additionally, consultants should (as they likely already do) remind their clients of the role travel insurance plays to cover financial losses resulting from cons, theft and other mishaps.