Flight Centre Travel Group's (FCTG) Global Gathering won't be the only major industry event held in Brisbane next year – Cruise360 Australasia is moving there too!
After seven years of meeting in Sydney, Cruise Lines International Association (CLIA) confirmed last week that next year's event will be in Brisbane where attendees will be able to celebrate Queensland's growing importance to the cruise sector.
It's also perfectly timed to give Travel Agents the opportunity to see Brisbane's new International Cruise Terminal at Luggage Point.
Read on for more information.
SORRY, WHY BRISBANE?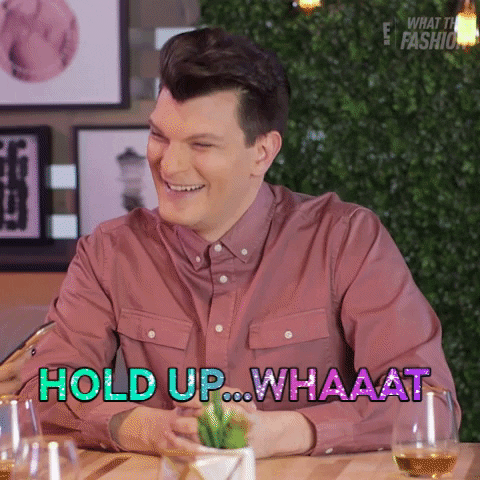 In his closing remarks, CLIA Australasia's Managing Director, Joel Katz, admitted that the cruise spotlight if now "firmly on Brisbane" with its growing passenger numbers and soon-to-open terminal.
Katz believes that by late 2020 the city will have cemented its position as "a leading port in the South Pacific region" and said that it's the "perfect time" for the destination to host the annual conference.
"Cruise tourism supports thousands of jobs in Queensland and the investment Brisbane is making in new infrastructure will help ensure it enjoys even greater economic benefit well into the future."
Joel Katz, CLIA Australasia Managing Director
SO WHEN WILL IT BE HELD & WHEN CAN I BUY TIX?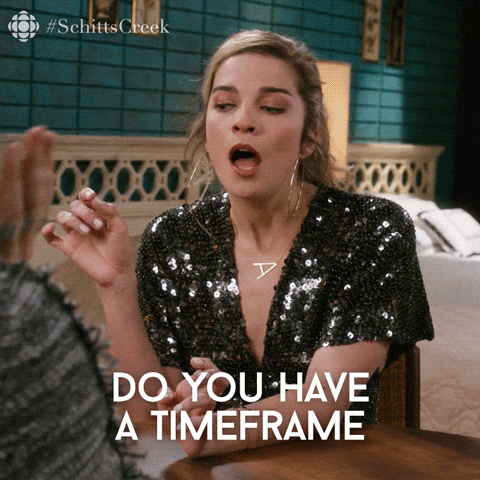 Cruise360 Australasia 2020 will commence on 28 August 2020 at Brisbane's Royal International Convention Centre.
Hundreds of Travel Agents from around Australia and New Zealand are expected to be in attendance, along with industry executives and international speakers.
A full program will be revealed closer to the event, in the meantime, those keen to attend can purchase earlybird tickets now.
Click here for more information.