PM Scott Morrison is set to stop in Singapore on his way to the G7-plus conference in the UK next week to discuss a potential Australia/Singapore travel bubble.
Energy, security, climate and the global economy will be on the agenda when Prime Minister Scott Morrison attends the G7-plus conference in the UK next week.
While in Cornwall for the international summit, Mr Morrison is expected to meet with US President Joe Biden as well as the Japanese and South Korean leaders.
On his way to the summit, the prime minister is due to stop in Singapore for a bilateral meeting with Prime Minister Lee Hsien Loong to discuss regional security, trade and a potential COVID-19 travel bubble.
"There will be important opportunities …to secure broad international relationships, which are so important to Australia's national security," Mr Morrison told parliament on Wednesday.
The Singapore bubble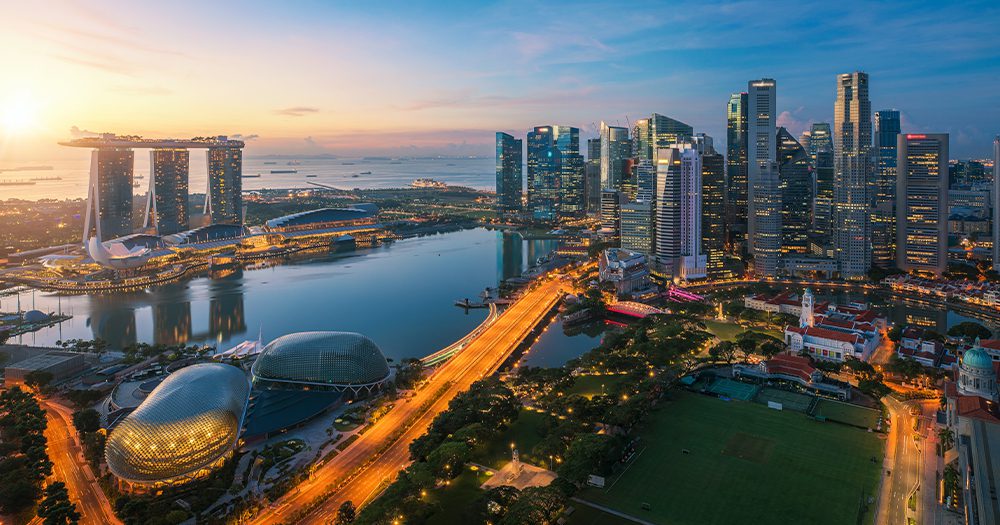 A Singapore bubble has been in the pipeline for a while now, but a recent rise in cases put the plans on pause.
However, according to a report by the Sydney Morning Herald, a leading health expert based in Singapore said that Australia shouldn't be concerned about opening a travel bubble for vaccinated passengers, despite the recent outbreak.
Last month the Singapore/Hong Kong bubble plans were postponed for a second time after a spike in cases.
Meanwhile, back in Australia, there's talk of a new pilot program that would allow vaccinated Australians the chance to travel internationally and return home under relaxed restrictions.
According to The Guardian, federal health minister, Greg Hunt, revealed the program in the Coalition party room on Tuesday 1 June, following a question from Liberal MP Jason Falinski, who had asked whether vaccination could see people exempted from outbound and inbound travel restrictions.
The health minister said modelling began on Monday and travel could begin in six to eight weeks' time.
Source: AAP