Hit up your closest friends because a girls trip is in order to Las Vegas where practically all your favourite female artists have booked a residency in 2019. Not. Even. Kidding.
Christina Aguilera (Queen), Madonna (Queen), Lady Gaga (Queen), Cardi B (Queen), Paula Abdul (Queen), Gwen Stefani (Queen) AND the one-and-only Janet Jackson (Queen of Queens) are among the many who'll have nightly shows (during set periods) in Las Vegas throughout the year.
Speaking to KARRYON at IPW in Anaheim last week, Las Vegas Convention and Visitors Authority's Kala Peterson said that although the city has always had a strong association with entertainment, the lineups just keep getting more exciting.
And she isn't wrong.
Christina Aguilera's 'The Xperience' launched less than a week ago at Planet Hollywood Resort & Casino's Zappos Theater and has been described by Billboard.com as "six acts of sensory indulgence".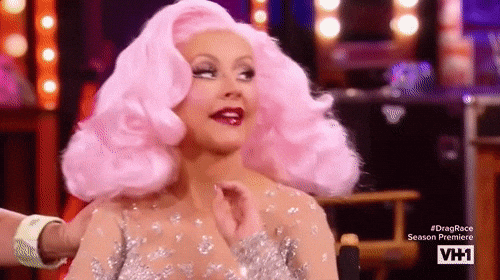 Fellow pop sensation and also a former coach on The Voice, Gwen Stefani, is filling up the same theatre with her 'Just a Girl' show.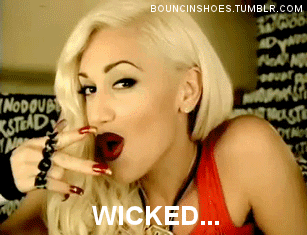 Lady Gaga's Enigma has taken up residency at Park MGM's Park Theater, the same place that'll host Metamorphosis by the legendary Janet Jackson.
Over at the Flamingo's Donny & Marie Showroom tourists will step back into the late 80s/early 90s with Paula Abdul's Forever Your Girl, while this week, the one who broke all the rules and paved the way for women in the music industry, Madonna, will begin performing all her hits plus more as Madame X at the Colosseum at Caesars Palace.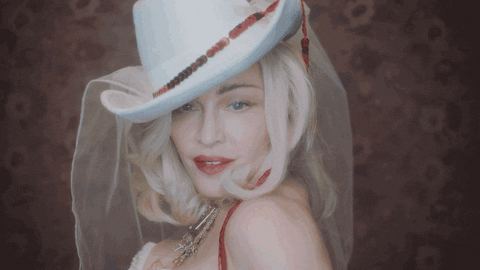 To top it all off, the unapologetic Cardi B, who is already performing at the Palms, is headed to Vegas' newest venue, Kaos, later in the year.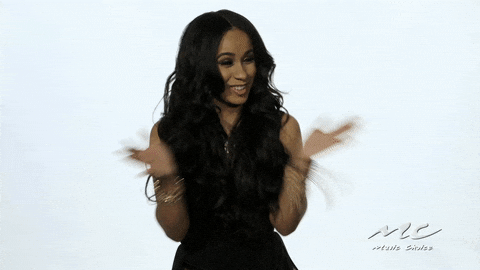 If all this AMAZING talent didn't tempt you on a girl's trip to Vegas, then how about adding them to existing residencies such as Cher.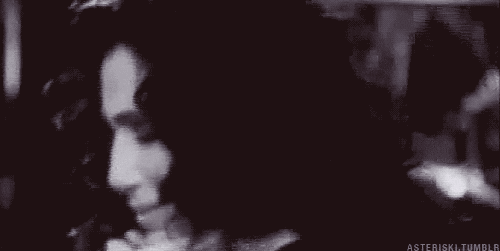 Of course, female artists aren't the only ones taking the stage in the Entertainment Capital. This year, Bruno Mars has a residency along with Sting, Aerosmith, J Balvin, Bad Bunny, Ozuna, and more.
READ THE LATEST US NEWS FROM IPW…
Which artist you keen to check out?