'Expect the unexpected' – that's the Wendy Wu Tours promise on a new range of tours that were designed to attract travellers who are reluctant to book or hate the idea of group touring.
Revealed this week were Wendy Wu Tours' new 'Immerse Yourself' and 'Solo' trips, which the tour operator says will shatter the perception that touring is rigid, controlled and lacking choice.
Group Chief Executive, Joe Karbo, said new options cater for all travellers from the enthusiastic tourers to the discerning travellers.
What's different about the new range?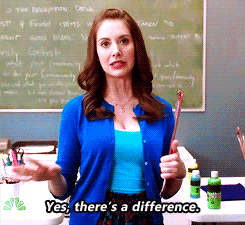 First and foremost, the new tours "feel tailor-made".
The operator says it has blended carefully curated itineraries with built-in dedicated personal time. This fusion gives guests access to expertly-selected travel itineraries along with freedom of exploration.
'Immerse Yourself' and 'Solo' tours are also made up of unique cultural and culinary experiences, such as an overnight stay in a Buddhist monastery, meditation with a Taoist master and receiving a Lama blessing in Nepal.
Finally, as Asian experts, the Wendy Wu Tours range opens travellers up to lesser-known destinations that go behind the guidebook. The tours also include 'meet the locals' options, that'll put tourists face-to-face with communities.
Click here for more information on the tour operator's new 'Immerse Yourself' and Solo' ranges.
Have you travelled with Wendy Wu Tours? Tell us about your experience below.