Put on the kettle because we've got some tea! A new club opened in Las Vegas last month & it's promising to redefine entertainment in the city through a dramatic approach AND a Carbi B residency.
This is gonna be fiyah, okurrr!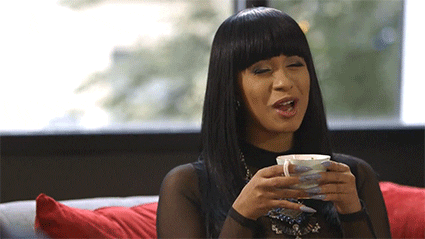 The party started at KAOS in April, after Palms Casino Resort completed part of its $690 million 'reimagination and repositioning' renovation.
Described as a "spectacular new entertainment experience", KAOS is 102,000-square-foot of dancing, drinking and celebrating space that's divided into a 73,000-square-foot dayclub and 29,000-square-foot nightclub.
https://www.instagram.com/p/BwGF5zLpBRo/
The dayclub portion accommodates up to 5,000 people who'll have access to two luxurious pools and 39 cabanas, most of which come with their own private pool (those pool parties are going to be lit!).
A dome cover ensures the KAOS dayclub operates year-round, while a 65-foot bronze sculpture that emerges from the centre of one of the main pools will make it a most memorable experience.
The nightclub is designed to feature an opulent theme merged with state-of-the-art technology to create "a dynamic, luxurious and production-rich environment".
The evening is when Vegas visitors will have access to an exclusive lineup of talent, including the self-proclaimed "emotional gangster" who's all about that "shmoney" and is only competing with herself – Cardi B!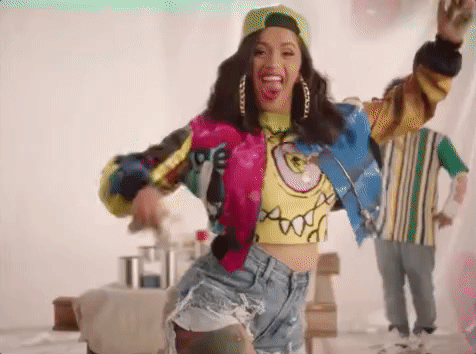 The Grammy Award-winning artist will make her Vegas club residency debut at KAOS this year, along with Latin sensations J Balvin, Bad Bunny and Ozuna. Other artists creating KAOS will be G-Eazy, Sprillex and more.
Click here for the full 2019 lineup.
Anyone up for a trip to Vegas?