Adults-only cruising with a rock n' roll edge could make its way to the Land Down Under, if Sir Richard Branson's future plans for Virgin Voyages come into fruition.
The cruise line's first ship may still be over one year off from launching, but the entrepreneur is already looking at expansion opportunities, particularly future programs.
During a surprise appearance at the CLIA Conference in Portsmouth over the weekend, Branson revealed hopes to send the line's first ship, Scarlet Lady, or other future adults-only vessels to destinations such as Mexico, the Mediterranean, Turks & Caicos Island, Scandinavia and… Australia!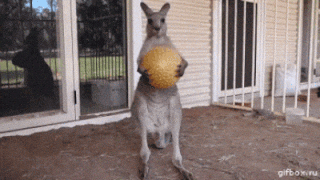 "We are looking at a few different destinations – we like to surprise people and I hope that we do that," TW UK reported the Virgin Group Founder as saying.
"There are so many wonderful places in the world where we can go."
Richard Branson, Virgin Group Founder
Although there are no concrete plans for the brand to debut in Australia, its presence would no doubt be welcomed by Aussies who have previously expressed interest in cruising with Virgin Voyages and experiencing its unique approach.
In the meantime, the line's first ship, Scarlet Lady, is scheduled to launch in October 2020 after which she'll sail on four-and-five-night cruises around the Caribbean, including Cuba.
Virgin Voyages has three additional ships on order for delivery in 2021, 2022 and 2023. Each vessel will be adults-only and will carry around 2,700 passengers along with 1,150 crew members.
Are you keen to get onboard Virgin Voyages?