Long-haul airlines in the UK are apparently in talks with a fuel company to discreetly weigh guests in order to reduce fuel usage & cut back on carbon emissions.
Fuel Matrix revealed to The Daily Mail that conversations have begun to install 'pressure pads' at airport baggage drops or near body scan machines that'll have the ability to weigh flyers, without their knowledge.
The company said the data collected would be sent off to pilots who would then use it to determine exactly how much fuel is needed for the flight.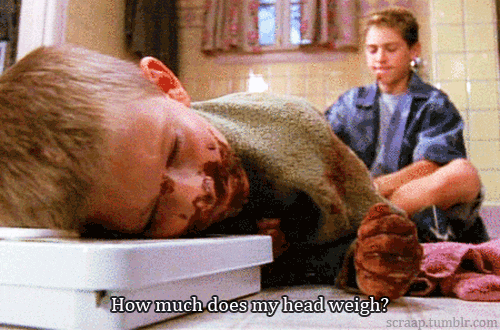 Currently, pilots calculate total weight by making estimations based on gender, with 88kg accounted for men, 70kg for women and 35kh for children.
Precision in fuel would not only ensure pilots have enough to carry the plane load to its intended location but also reduce fuel usage and in turn, reduce carbon emissions.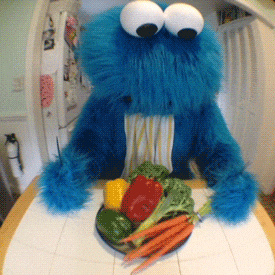 According to Nick Brasier, the Chief Operating Officer at Fuel Matrix, planes currently fly with one percent more fuel than they need and burn 0.3 to 0.5 percent more due to the extra fuel weight.
This isn't the first time that the aviation industry has contemplated weighing its guests, with Thai Airways placing weight requirements on its Business Class flyers in March last year.
Do you think it's a good idea to discreetly weigh flyers?